This equated to 103,870 residential transactions year-on-year.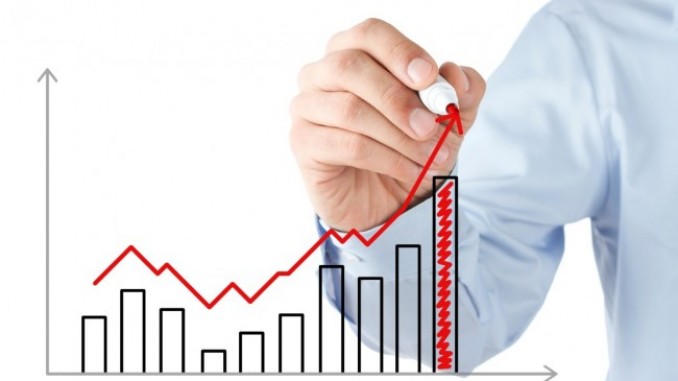 The number of residential transactions rose by 6% in the year to February 2020, according to data collected by HM Revenue & Customs.
This equated to 103,870 residential transactions year-on-year.
Looking to non-residential transactions, the quantity of sales rose by 8.4% between February 2019 and February 2020.
The data outlines that this increased the total figure to 11,150 non-residential sales.
Mike Scott, chief property analyst at Yopa, said: "New figures from HMRC for the number of homes sold in February - before the current crisis - show that the housing market was still on an upward trend following the strong start to the year.
"The pandemic emergency is now affecting the housing market - as it is affecting every facet of our lives - but these figures show that the underlying trend is positive and the market should come bounding back once the crisis has passed."
Nigel Purves, chief operating officer of Wayhome, added: "These figures don't reflect the latest coronavirus-linked disruption which may have an impact.
"It's important that in times like this that enough measures are in place to make sure people feel safe and secure in their home.
"There are still hurdles for renters who want real housing stability, the sort that can only come from homeownership."
Neil Knight, business development director for Spicerhaart Part-Exchange & Assisted Move, said: "There is an other-worldly quality to the February transactions figures. It's like a rear-view mirror to how life was before covid-19 struck.
"It's too early to say exactly what impact the coronavirus lockdown will have. We now have our teams working remotely to ensure there is minimal impact on clients.
"With people already cancelling planned moves, there can be little doubt, though, that these figures will look starkly different in the months to come.
"The demand is still there and, with the powerful measures being taken to protect jobs and incomes, can be expected to recover strongly once the coronavirus emergency passes, just as it has rebounded since December's General Election.
"The industry needs to do what it can to weather the storm, and ensure that it is in as strong a position as possible to respond to that demand when the time comes."