Find out what industry experts make of them…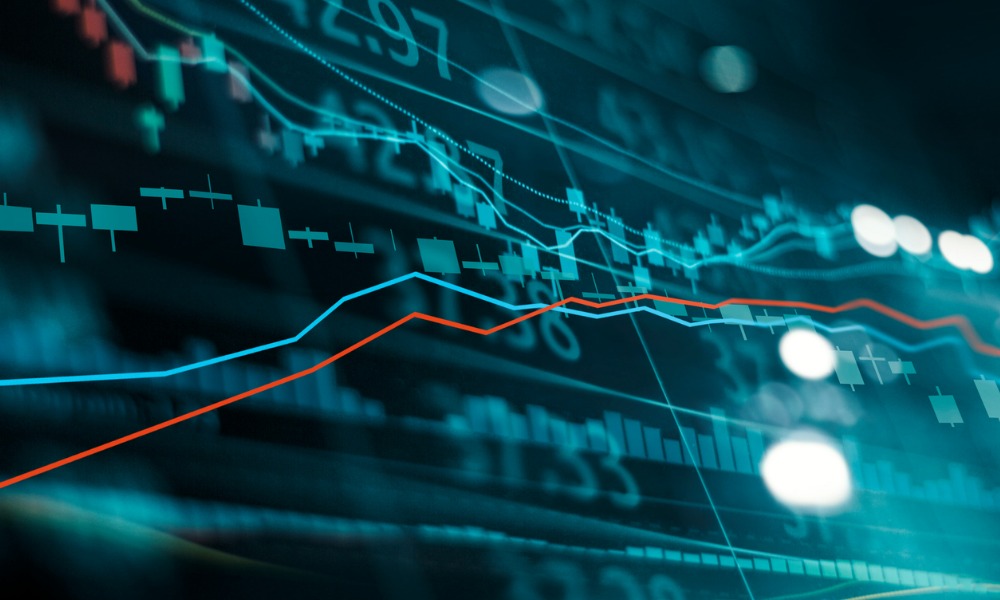 UK residential transactions totalled 100,870 in last month, which is 2% lower than the figure in May last year but is 1.6% higher than April 2022, the latest HMRC Property Transaction data showed.
HMRC also reported that the number of non-residential transactions was 10,250 in May 2022, around 9.7% higher than the previous year and 0.4% higher than the previous month.
"After a slight dip in April, the number of property transactions has increased again, with over 100,000 homes being sold in May," Iain McKenzie, chief executive at The Guild of Property Professionals, said.
"The market continues to defy expectations that a slowdown is looming, and it appears that increases to the cost-of-living and interest rates haven't deterred people from finding the right property."
Richard Pike, sales and marketing director at Phoebus Software, stressed that although the outlook is one of harder times to come, it was encouraging to see that monthly completed transactions were higher now than they were at the same point in pre-pandemic 2019.
"It appears that despite, or because of, the threat of rising interest rates, there was plenty of impetus for people to buy or move in the first quarter of this year. Whether that same impetus will remain now that we have seen the first rate rises is debatable," Pike said. "It all now depends on how many more increases the Bank of England feels will be necessary to bring inflation under control, and how that will translate for mortgage borrower rates later this year."
The Bank of England's decision to raise interest rates for the fifth consecutive time to 1.25% last week has worried mortgage experts, some of whom fear it will make lending more difficult, especially for first-time buyers.
Read more: Bank of England rate increase – experts react.
There are still signs of strong activity in the market even though some of the heat has come out of it, according to Mark Harris, chief executive of mortgage broker SPF Private Clients.
"Yet another in a string of rate rises from the Bank of England is certainly focusing the minds of borrowers, keen to secure a fixed rate mortgage before pricing edges higher," Harris said.
Still, Joshua Elash, director of property lender MT Finance, was encouraged by the numbers that show stable transactional activity in the residential market.
"It's impressive that transaction numbers are only marginally down on May last year, a time when stamp duty exemption initiatives encouraged a great deal of activity. This speaks directly to the underlying supply and demand gap which has, and will continue, to drive stability and growth in the market," Elash said.
"Equally, if not more interesting, is the fact that transactions in non-residential assets are at the highest May level for nine years as investors continue to seek value in commercial property as that part of the market fully rebounds from the pandemic," he added.
For Anna Clare Harper, director of real estate technology platform IMMO, housing transactions are important because they drive house prices, which both reflect and affect confidence, and the economy.
"These transaction numbers make sense for two reasons: firstly, the desire to buy or sell is lower than this time last year. Secondly, the desire to hold on to property is greater," Harper said. "Last year's temporary stamp duty reduction encouraged homeowners to upgrade and aspiring homeowners to get on the housing ladder. This boosted transactions substantially. With stamp duty back, the desire to transact is reduced. What's more, homeowners and investors alike feel safe owning residential property, since it tends to hold its value well through times of uncertainty and risk, as we are in."
Jeremy Leaf, north London estate agent and a former RICS residential chairman, remarked that transactions, which are probably a better measure of market health than more volatile prices, are often the last to reflect change.
"The protracted period between the date a sale is agreed and completion means we can wait several months to notice something is up. Previous falls in sale numbers could partly have been blamed on shortage of stock, but we are now finding, at the sharp end, a softening in demand prompted principally by the rise in inflation, as well as uncertainty as to when it will end," he pointed out.
"That lack of choice, combined with low unemployment and rising wages, mean no major corrections are expected."