This is part of a series of changes to improve the customer experience.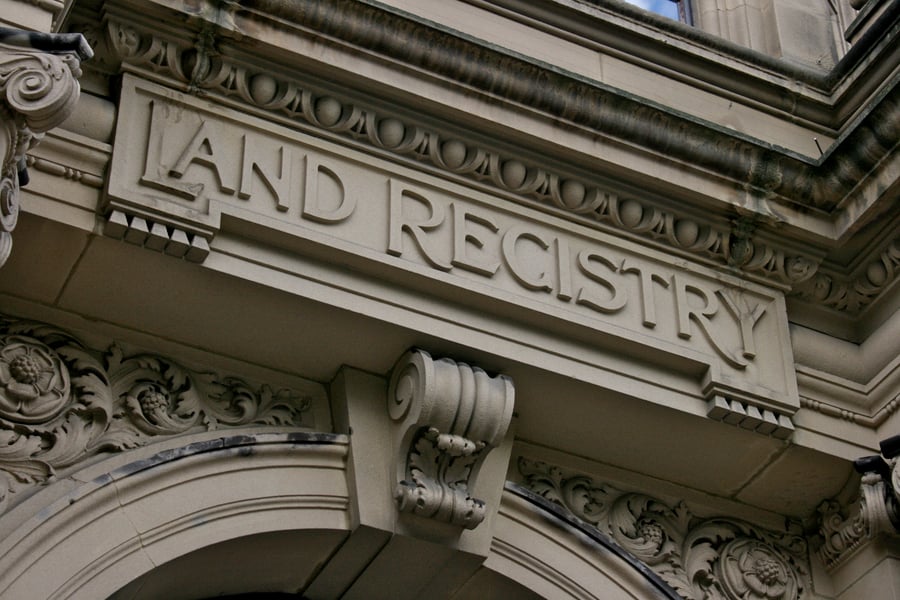 HM Land Registry has made changes to Local Land Charges (LLC) searches, aiming to make them simpler and more accessible.
Search results will be easier to read, and will no longer reveal adjoining registration details.
This is part of a series of changes to improve the customer experience.
Most local land charges are restrictions or prohibitions on the use of a property, such as planning permissions or listed buildings; a search will reveal whether a property is subject to a charge.
Some customers commented to HM Land Registry that search results were overly complicated and revealed too much information.
HM Land Registry is continuing to work in partnership local authorities in England to migrate LLC data to its central, digital register.
Through this process, the average time to complete a search has been reduced from 39 days to a few minutes, and the cost of an official search will be reduced from the highest fee of £85 to £15.
The next local authority to go live on the LLC Register will be Milton Keynes Council on Thursday 27 August.
Mark Edwards, LLC service manager, said: "We have learned so much more from customers and users about how they use HM Land Registry's Local Land Charges service and what works for them.
"Following their feedback, the introduction of these changes mean that we can provide a better customer service and reduce some of the work required by users to interpret LLC data.
"We are engaging with our user groups and are always looking to improve our service design to create the best service possible."
Andrew Prismall, chairman of the Association of Independent Personal Search Agents (IPSA), added: "We are pleased to see that HM Land Registry is acting on feedback to improve its LLC service.
"When I proposed and recommended these changes to the IPSA membership, they were unanimously approved.
"Through providing feedback and working with our members, IPSA is proud to continue to collaborate with HM Land Registry to ensure the evolution of the LLC service."