Close to 150 employees will benefit from the one-off payment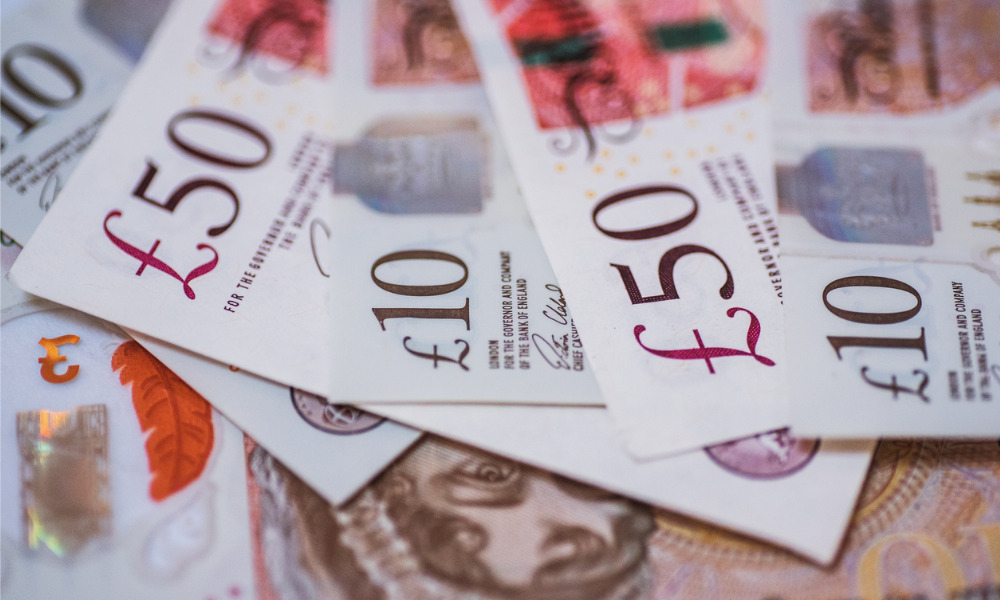 Hinckley & Rugby Building Society has awarded its staff with a one-off payment of nearly £700 as part of a package of support during the cost-of-living crisis.
Around 150 staff, from across its head office and branch network in Leicestershire and Warwickshire, excluding its executive committee members and board members, will receive the monetary support with their August salaries.
"Our purpose is, and always will be, to support the financial security of our members," Colin Fyfe, chief executive at Hinckley & Rugby Building Society said. "This is only possible by ensuring that our staff are supported to provide the high standards of service which benefit our members.
"As inflation continues to rise, we recognise that our staff too are feeling the pinch and may be anticipating difficulty over the next few months and beyond. Knowing the clear link between financial pressures and poor mental health, we believe that this payment, in addition to other measures we have introduced, will provide some welcome support."
Earlier this year, the mutual also launched a grant scheme offering staff in particular need of financial help the opportunity to apply for up to £1,000 of non-repayable assistance.