"We need to get to the stage where most homeowners know what their energy rating is"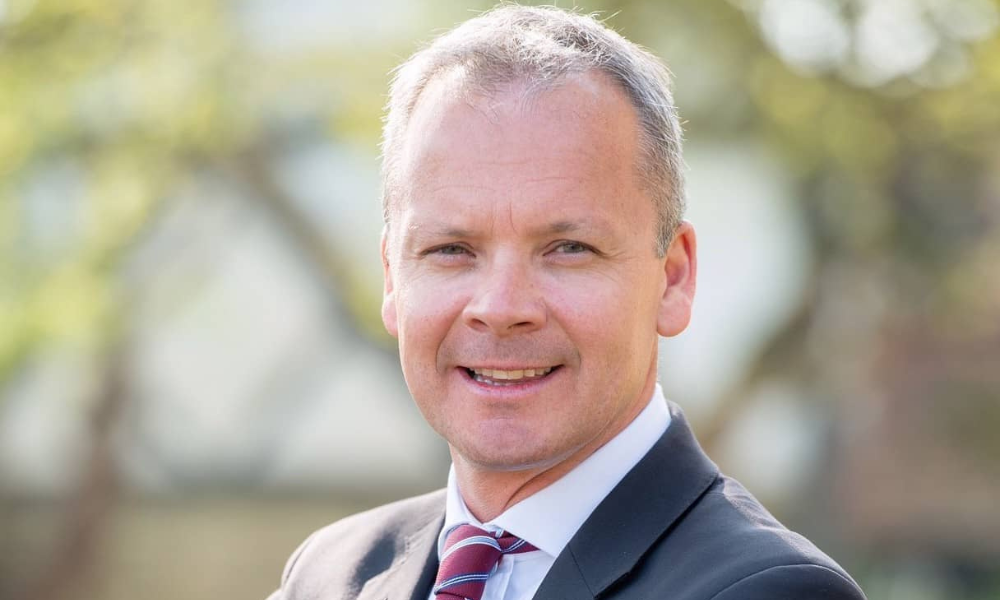 A mortgage expert is encouraging homeowners, especially those who intend to sell their property, to check the energy performance certificate (EPC) rating of their home.
Ben Thompson (pictured), deputy chief executive at Mortgage Advice Bureau (MAB), noted that with the cost of energy bills as high as they are, many families are feeling the pinch, so it's no surprise that Brits are placing more importance on energy efficiency when buying a new home.
He added that as with any feature that is in demand, including this and highlighting it when selling a property will only help, and a higher EPC could even raise the value of the property.
However, just over a quarter (27%) of people currently know what their home's EPC rating is, just slightly higher than the percentage of people (24%) who are aware of their EPCs last year – and this needs to change, Thompson stressed.
"We need to get to the stage where most homeowners know what their energy rating is," he said. "Particularly with energy prices so high, people want to know how their home stacks up when it comes to retaining heat and what a good rating is. It is also important that people fully understand the benefits of retrofitting and why doing so could help you both short and long term.
Even those who do not intend to sell properties can potentially benefit from knowing what the EPC rating of their home is. EPCs can indicate the energy efficiency improvements that could be made on the property, how much they will cost, and how much money could be saved from energy bills by making the improvements.
"A good EPC rating is clearly in demand, and with good reason," Thompson pointed out. "Even if you aren't planning on selling, I'd recommend finding out what your EPC rating is and looking into what fixes you could make to improve it."
With Britain's housing stock one of the oldest in Europe, many homes suffer from leaky walls, inefficient windows and poor insulation. This means that across the UK, the average home only manages an EPC rating of 'D', according to the Office for National Statistics.
To combat inefficient housing, the UK government has set a target of 2025 for landlords to have rental properties at a minimum of EPC 'C' rating, and 2035 for all other properties. This will require many homes to retrofit their properties with modern energy-efficient materials to meet the requirements.
MAB said all signs point to people being willing to do this, with 27% of the public wanting to make their homes more energy efficient. It is for this reason that good insulation (46%) is now more popular and in demand compared to a larger garden (29%) or even a new kitchen and bathroom (34%).
"There are a range of ways to improve an EPC rating, from expensive retrofitting of modern windows, wall insulation and loft insulation to relatively cheap fixes, such as energy efficient LED lighting," Thompson explained. "All changes will help when it comes to cutting the cost of your energy bill, and will also help when time comes to move on to another property."