His expertise aligns with the company's strategy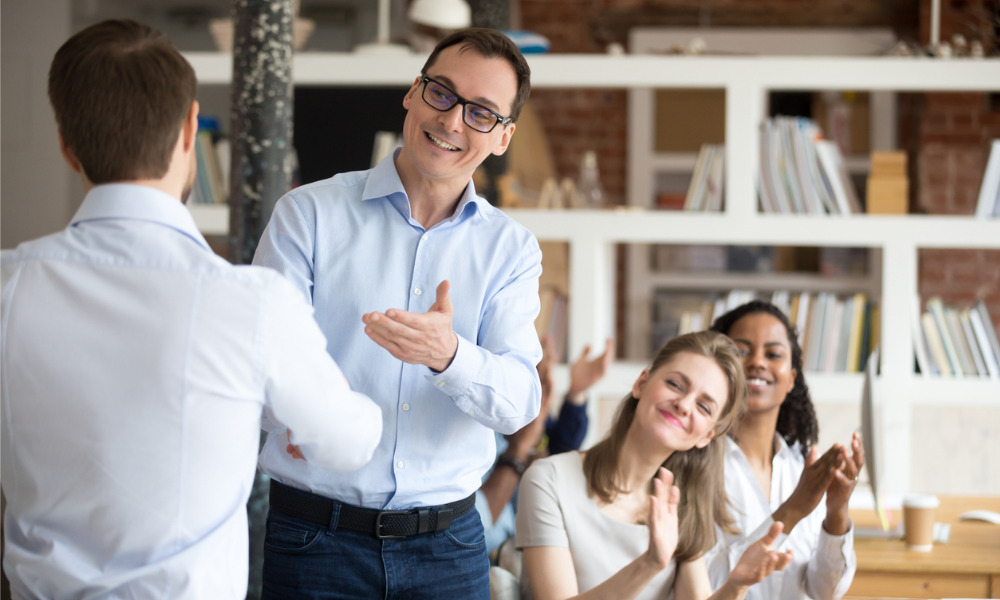 Hargreaves Lansdown has appointed Richard Caldicott as financial advice director to oversee its financial advice proposition. Caldicott brings a track record of innovation to the position, where he will create and drive strategies which focus on the use of technology to provide next-level client experience.
"Richard's background in developing digital-led strategies which focus on client experience within the financial advice sector is something we can be really excited about," said Hargreaves Lansdown client director Ian Hunter. "His experience and approach align with the exciting strategy we have for our financial advice offering and his experience will help to drive and improve this offering to clients. I look forward to working with him to develop our advisory services."
Caldicott said it was exciting for him to join "the market leader in direct investing" at a pivotal time in the company's evolution.
"Making advice accessible and inclusive for all demands new solutions and services, and Hargreaves Lansdown are totally committed to delivering these," he said. "As the savings and investment experience continues to be digitised, there are huge opportunities to leverage digital development alongside our advisers to improve the advice experience."