Residents at Scotland recorded an average 'happiness score' of 45%.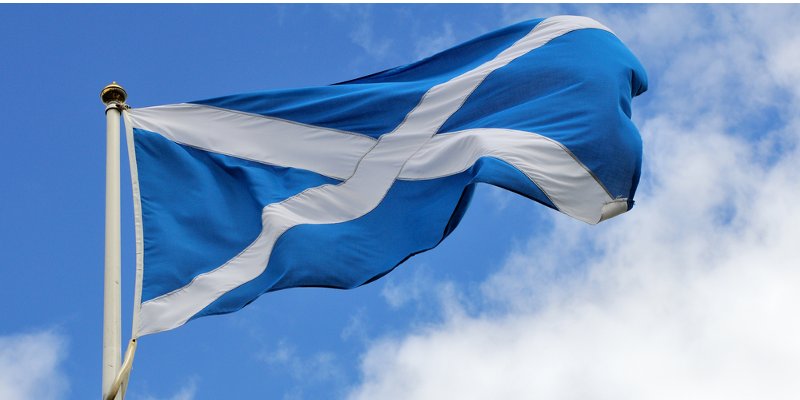 The Highlands and Islands region is the happiest place to live in Scotland according to the Bank of Scotland Happiness Index.
The annual nationwide survey asks Scots how happy or unhappy they are in their local communities in order to create a 'happiness barometer'.
Residents at Scotland recorded an average happiness score of 45% which is 0.3% year-on-year decrease.
Ricky Diggins, director at the Bank of Scotland said: "Residents of the Highlands and Islands will be even happier once they find out they officially live in the cheeriest part of Scotland.
"More remote locations can present some challenges to everyday life, particularly around areas such as transport, but locals highlight the natural environment and sense of community as being key to their happiness."
Mid-Scotland and Fife closely follows as the second happiest region, whilst those living in Glasgow report being the unhappiest in the country.
This comes as latest research by Lloyds Bank revealed the South West of England is the happiest region to live in Britain according to their 'happiness barometer'.