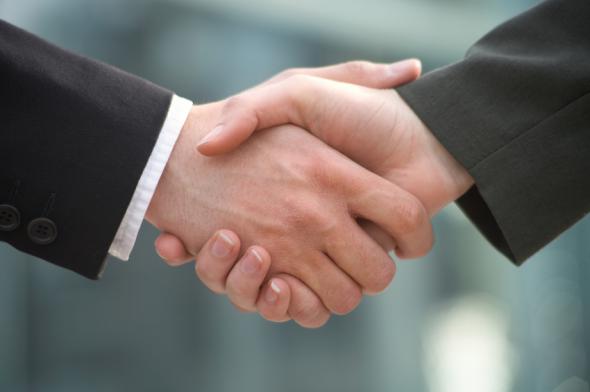 Hampshire Trust Bank has appointed industry veterans Martin Jones and John Ingham to business development managers in its asset finance team.
Jones, who has more than 25 years' sales and finance, will focus on maintaining and building broker relationships across Wales while Ingham, who has more than 28 years' finance experience, will concentrate on strengthening the bank's broker network in East Anglia and the Northern Home Counties.
Prior to joining Hampshire Trust Bank, Jones, who lives in Crosskeys, near Newport in South Wales, was corporate and commercial development manager at Mann Island Finance.
Jones said: "I decided to work for Hampshire Trust Bank after becoming aware of its reputation, competitiveness and quality of staff. HTB is a traditional bank that bases its values on long lasting relationships with its customers, these principles are aligned with my own."
Ingham, who lives in Norwich, worked at a number of finance providers in East Anglia including NextGear Capital and Close Asset Finance.
He said: "I was looking for a new challenge and I thought Hampshire Trust Bank would suit my experience and style of working.  I realised I would have the opportunity to be recognised for my efforts in a fast growing company and sector."
Mark Ford, director of asset finance at Hampshire Trust Bank, said: "Martin and John are welcome additions to our team. At Hampshire Trust Bank we take a personal approach to lending. We are focused on providing our brokers with an excellent service, competitive rates, prompt proposal decisions and speedy completion turnaround times."
Hampshire Trust Bank's Asset Finance team offers hire purchase and leasing finance for businesses and consumers via independent introducers. The division has completed over 5,000 deals since it began operating just over two years ago and has a network of business development managers that cover the UK.