Growing membership will give the association a stronger voice in promoting the short-term lending sector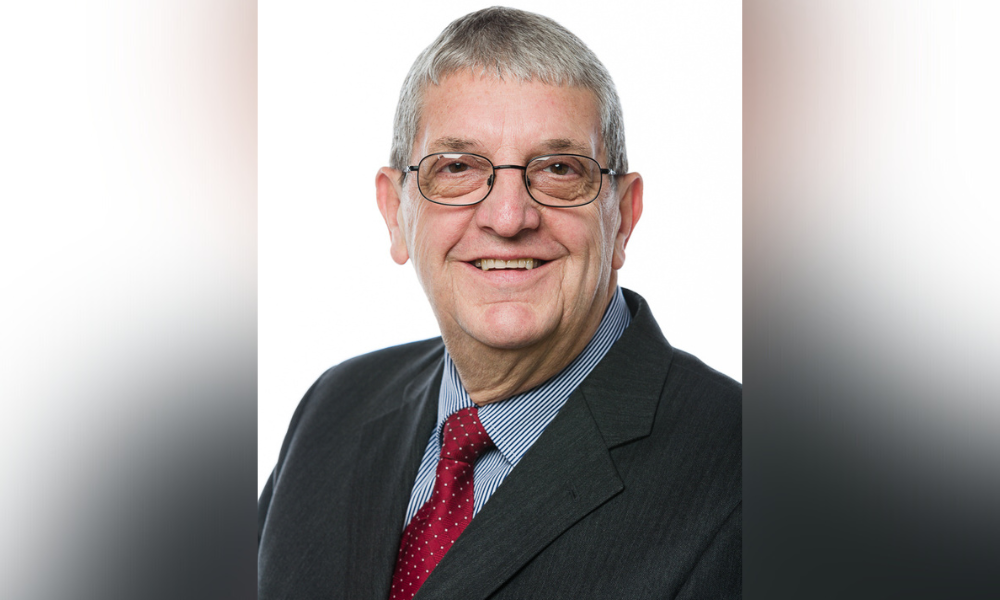 Hampshire Trust Bank has become the latest member to join the Association of Short Term Lenders (ASTL).
Hampshire Trust Bank is a specialist bank staffed by experts focused on providing asset finance, specialist mortgages, and development finance products. It offers a range of specialist buy-to-let and semi-commercial mortgages, residential, and commercial bridging loans, as well as a full development finance proposition, all available through intermediaries.
"I'm very pleased to welcome Hampshire Trust Bank as the latest lender to join the ASTL," Vic Jannels (pictured), chief executive at the ASTL, said. "As an association, we have a growing membership that represents the vast majority of recognisable brands in the short-term property lending market.
"Hampshire Trust Bank is the latest influential lender to join our ranks and will help to give us a stronger voice in promoting the sector, engaging with policy makers and upholding standards."
Read more: ASTL elects new executive board members.
Jamie Jolly, head of bridging at Hampshire Trust Bank, said they are delighted to be joining the ASTL as a new member.
"The short-term lending market is growing at pace, evolving to meet a wide range of customer needs, and the ASTL is instrumental in ensuring this growth is sustainable and high standards are upheld," Jolly commented. "We look forward to working with the association and its other members in continuing to build the market in size and reputation."