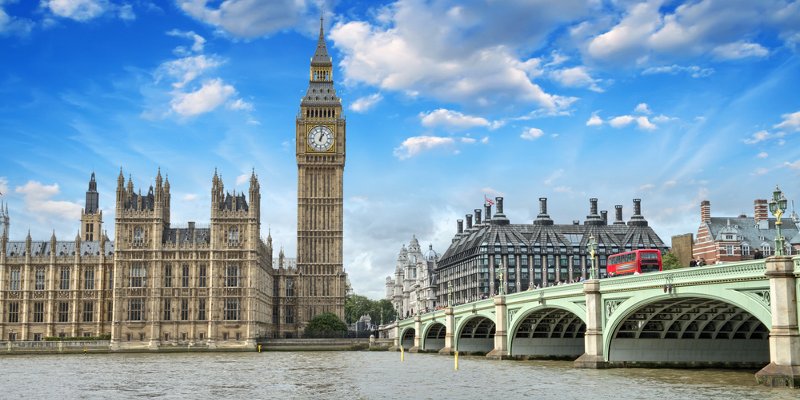 haart estate agent has slammed the government's 'war on landlords' after it emerged that buy-to-let sales have fallen by 64% year-on-year across England and Wales.
In the year to December the number of landlords registering to buy properties has also fallen by a significant 59.2% according to the estate agent's National Housing Market Monitor report.
Paul Smith, chief executive of haart, laid the finger of blame entirely on the government, with the 3% stamp duty surcharge, the end of tax relief on mortgages, the PRA's stress testing of the market and the ban on tenant letting fees.
He accused Prime Minister Theresa May and co of casting landlords as "pantomime villains of the property market" and urged them to instead have a "more grown up" approach.
Smith said: "The government's attack on investors adds up to a 'war on landlords' and a buy-to-let market crippled by tax hikes and unnecessary regulation.
"The effect has been to more than halve the number of buy-to-let sales in England and Wales, and the inevitable consequence will be fewer properties available to renters next year and higher rents."
He lamented that previous Chancellor George Osborne has merely passed the baton on to Theresa May if the ban on lettings fees is anything to go by.
He added: "The government is casting landlords as the pantomime villains of the property market, but we need a more grown-up and serious approach to policy-making, as well as a recognition of the contribution that landlords make."
"Rather than chasing investors out of the market altogether, a better solution would be to channel their cash into housebuilding and increasing the supply of rental properties.
"Tenants are stuck in an intensely competitive market where rents are often more expensive than mortgages, because there are simply not enough properties available for lettings, and many landlords now have no choice but to pass the extra costs on to tenants.
"It is time for the government to end this damaging 'war on landlords' and instead create a market that genuinely works for everyone."