Its clients gain access to rates and services of the independent legal advice provider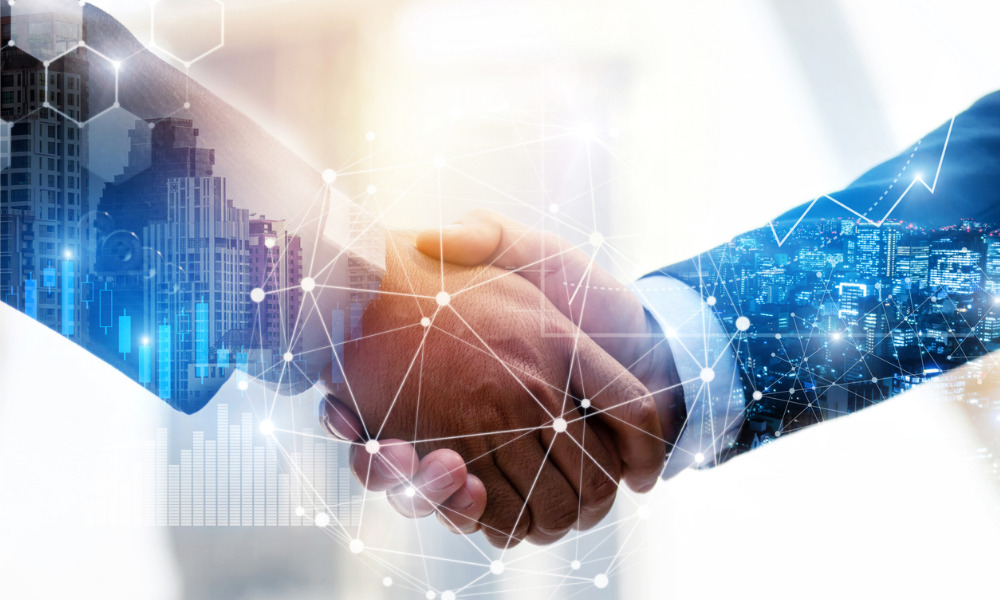 Mortgage brokerage Grand Union Finance has announced a partnership with iLA, the UK's only SRA approved law firm specialising exclusively in independent legal advice.
As part of the partnership, Grand Union Finance clients will have access to special rates and services of iLA, which provides advice using technology and fixed fee pricing.
Grand Union Finance said that as most of its clients are now using company structures to invest in property and the need with most lenders to have shareholders sign personal guarantees, it recognised the necessity for good quality and speedy independent legal advice.
"When I first met Anastasia and Luke (Baldwin) at iLA, it was clear that not only did they have a fantastic, innovative and unique service that our clients would greatly benefit from, but our morals and work ethics also aligned perfectly," Sam Norris, managing director at Grand Union Finance, said. "I am genuinely thrilled to be working more closely with them moving forward, and seeing the positive benefits to our clients' finance applications."
Anastasia Ttofis, managing director at iLA, added that as their relationship with Grand Union Finance has grown from strength to strength, they were pleased to have now set up an official partnership with the mortgage brokerage.
"I can honestly say I have not met another broker like Sam," Ttofis remarked. "He has been so supportive of us personally since the day I met him, and is always looking for ways to genuinely add more value for his clients and make the process as seamless as possible for them – whether that is through partnerships with other key service providers in the industry, or the incredible knowledge he shares on his social media platforms every day."