The product launch is part of its strategy to further diversify its current product offering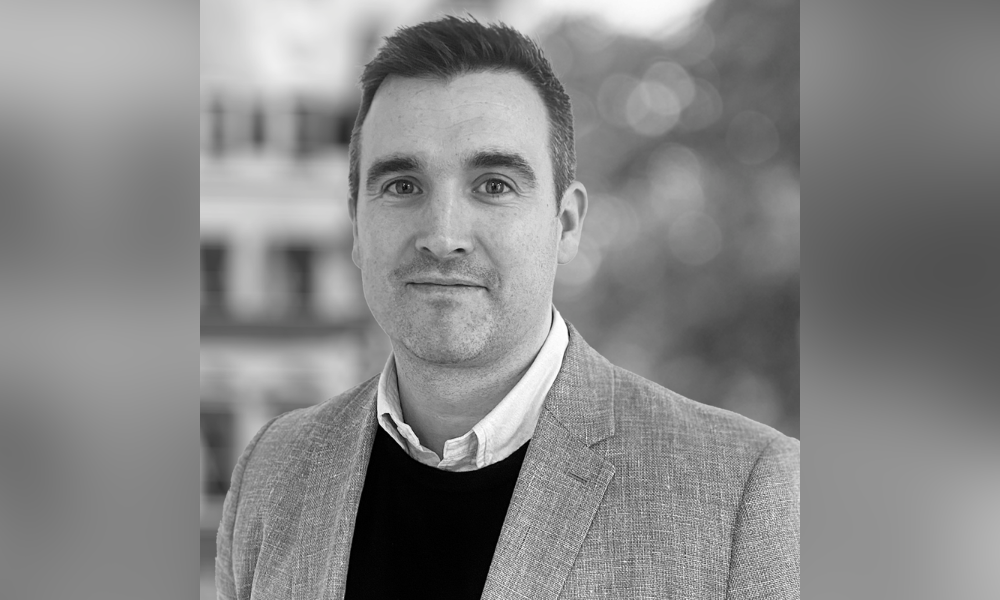 Glenhawk has launched a new two-year property investment product in response to market feedback and demand for longer-term products amid rising interest rates.
The new product is available up to 70% LTV for commercial, mixed commercial, and MUB or HMO assets, with no early repayment charges (ERCs) or prepayment fees. Maximum loan size is £3 million.
Glenhawk said the product is part of its strategy to further diversify its current residential, commercial, mixed commercial, and development exit product offering for unregulated bridging, as well as its regulated bridging product. It follows the increase in its maximum bridging loan size to £10 million, announced in September.
Read more: Glenhawk secures £200 million funding from NatWest Markets.
The lender said it has seen increasing borrower demand in Q4 to date, with strong lending volumes anticipated in November and December.
"Diversifying our product range in response to market demand is central to the delivery of our £1 billion annual lending target," Michael Clifford (pictured), commercial director at Glenhawk, remarked. "With lenders switching focus to longer-term products, a general tightening of lending criteria and increased pricing, we feel now is the right time to launch a property investment product.
"It will support borrowers who do not wish to tie themselves into significantly higher priced long-term products that may also come with ERCs or prepayment fees. Crucially, we have the certainty of funding in place to offer professional investors a competitively priced product, with the flexibility to match their short to medium term investment strategies."