Speaking exclusively to Mortgage Introducer,Harle explains that the current situation has meant that this decision needed to be made.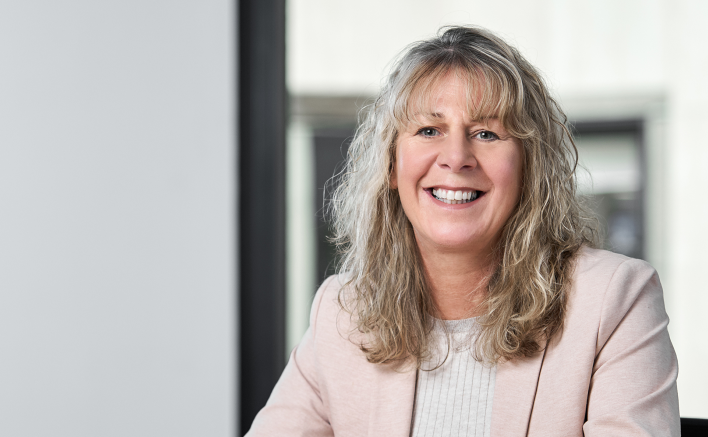 The FCA made the right decision to propose extending the guidance the firms should not enforce repossessions before 1 April, according to Gemma Harle (pictured), managing director of Quilter Financial Planning.
Speaking exclusively to
Mortgage Introducer,
Harle explains that the current situation has meant that this decision needed to be made. Harle said: "It is hard to miss how severe the coronavirus situation is at the moment with many people unable to work due to sickness or because their job is unable to be done from home.
"Similarly, the previous lockdowns have left lots of employers out of pocket with little option but to make their staff redundant, which in turn makes it difficult not to miss mortgage payments and face possible repossessions at the worst possible time.
"The response from the FCA and the industry has by and large been very good during the pandemic and shows that it understands the severity of the situation that many people find themselves in.
"The mortgage holidays have been well used and have been a lifeline for many suffering with a reduction in earnings although there have been some reports of people using them when they didn't need to and this could have ramifications for the future."
The importance of financial education has been put in the spotlight during this pandemic, and Harle suggests that such education would help people prepare for these events.
Harle added: "While these measures are invaluable, to guard against future events like this pandemic, we should put more emphasis on financial education in schools so that we can help people prepare for events such as this.
"Money habits like building up a cash safety net which is enough to last around six months could be critical in helping people ride out any future economic problems and avoid getting into a situation where a repossession is a possibility.
"When facing financial difficulty, it is always worth asking experts and also lenders whether there are any ways that you can help defer payments or move on to tailored support plan.
"Many people find money issues overwhelming and bury their heads in the sand.
"However, unfortunately this is the worst course of action and it is always best to seek guidance."