November residential activity outstripped the same month the year before – however buy-to-let transactions were sluggish.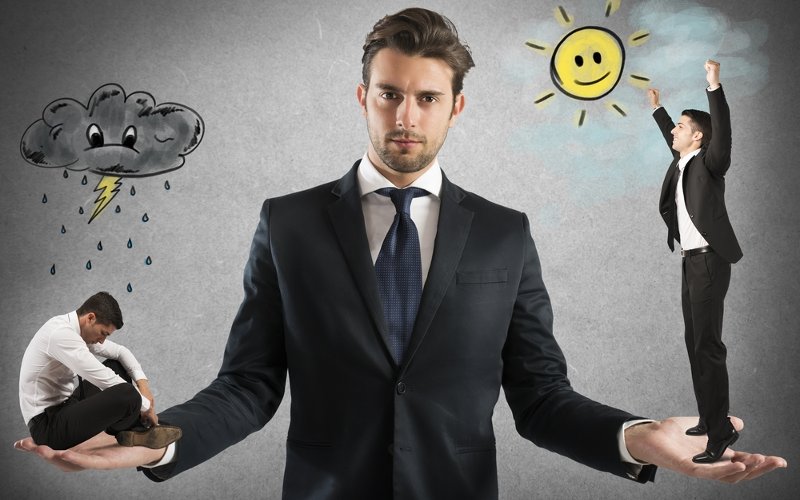 The gap between the health of the residential and buy-to-let markets appears to be widening.
November residential activity outstripped the same month the year before – however buy-to-let transactions were sluggish, UK Finance data shows.
First-time buyer transactions were up 15.2%, the number of homemover mortgages issued rose by 16.8% and remortgage volumes increased by 8.5% year-on-year.
However buy-to-let house purchase mortgage transactions fell by 1.5% and buy-to-let remortgage volumes fell by 3.6%.
Paul Smee, head of mortgages at UK Finance, said: "The data shows housing market activity remains buoyant, despite November's rise in the base rate.
"Steady increases in lending for house purchases together with increases in homeowner remortgages reflect a keenness among consumers to benefit from still historically low interest rates, and a highly competitive marketplace.
"In contrast, declines in buy-to-let lending reflect the changing regulatory and fiscal environment for landlord businesses, where some landlords might be inclined to reappraise the viability of their portfolios."
Jonathan Harris, director of mortgage broker Anderson Harris, discussed the widening divide between residential and buy-to-let activity.
He said: "The market is proving to be fairly resilient, with first-time buyers taking advantage of competitive mortgage deals and slowing house price growth.
"For landlords the picture is less rosy, with many reassessing their portfolios in light of tax changes. However, we still believe there are opportunities for investors when it comes to buy-to-let, although there may be fewer novices taking the plunge in future."
Chancellor Philip Hammond opted to cut stamp duty for first-time buyers in November on property purchases up to £300,000, so the first-time buyer market may continue to grow.
Shaun Church, director at mortgage broker Private Finance, wondered whether this will happen.
He said: "After a multitude of initiatives and billions of pounds of spending, a 15% uplift in first-time-buyer mortgage lending could be a sign that government measures to tackle the UK's housing affordability crisis are starting to have a real impact.
"Following the announcement to cut stamp duty for the majority of first-time buyers, we have reason to hope lending in this area will grow even further in the coming months as the tax change starts to take full effect.
"Lenders will be seeking to capitalise on this by making their proposition to first-time buyers as attractive and competitive as possible.
"Buyers ready to make their first step onto the housing ladder should be empowered by this competitive climate and ensure they make the most of the current low rate deals."
Alastair McKee, managing director of independent mortgage broker, One 77 Mortgages, reckoned we are currently seeing something of a spike in activity due toNovember's Bank of England base rate rise.
He said: "Mortgages peaked in October but were still in rude health the following month after rate rise rhetoric made it perhaps the most easily predicted change in the Bank's history.
"This all points to a goldilocks zone, which despite big house price rises in recent years, will continue to support valuations as buyers say a gradual goodbye to borrowing so cheap we will likely not see rates so low again in our lifetime."
Jonathan Sealey, chief executive at Hope Capital, said there are still opportunities in buy-to-let despite the dip in transactions.
He said: "Although buy-to-let has suffered under new regulations, the opportunities are still there for specialist lenders to provide funding as landlords look to improve their housing stock, rather than increase their portfolios.
"There are likely to be more interest rate rises this year, but for now we remain in an incredibly low interest environment which should mean continued activity across the market."