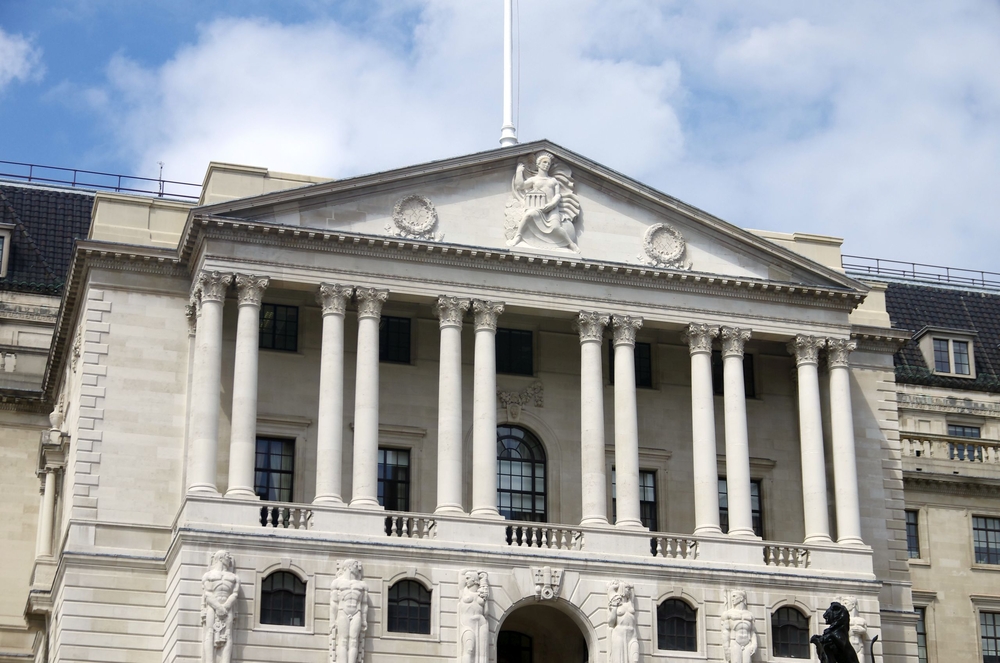 One of the Bank of England's top policymakers has predicted that a further interest rate cut could be coming and that more quantitative easing is likely to be required to ensure that economic uncertainty does not grip the UK.
Writing in The Times Monetary Policy Committee Ian McCafferty said: "If the economy proves to have turned down in line with the initial survey signals, I believe that more easing is likely to be required, but that can easily be delivered in coming months.
"[The] bank rate can be cut further, closer to zero, and quantitative easing can be stepped up."
Interest rates were cut for the first time since 2009 in August - however just month's ago the UK was expecting to see a rise with BoE governor Mark Carney laying the groundwork.
Five more years
Markets are now anticipating that the new low interest rate environment could be with us for some time.
Reuters and brokerage Nordea Markets data estimates that the rate will not be increased by the Bank for anything up to 70 months.
Bank of England will hike!

In ~70 months.

Maybe. pic.twitter.com/FOfTxeG9CQ

— Martin Enlund (@enlundm) August 9, 2016
McCafferty voted in favour of last week's rate cut to 0.25%, but opposed the Bank's new £60bn quantitative easing scheme. That makes him a relatively hawkish member of the committee.
Following his comments Sterling hit a one-month low on Tuesday as it fell 0.5% to $1.2968, its lowest level since July 12.