Lender adds legal firms for specialist property cases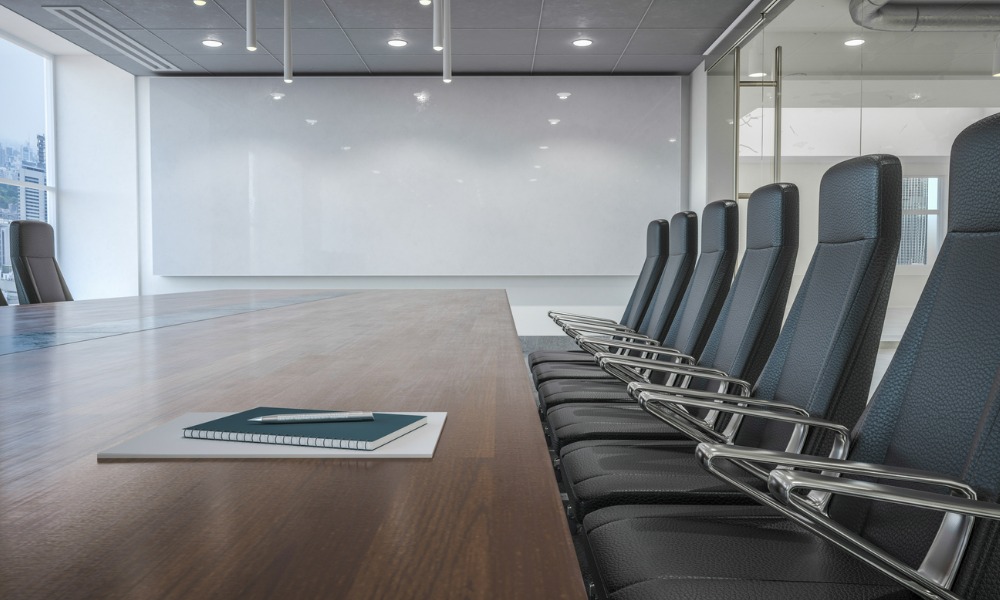 Intermediary-only specialist lender Foundation Home Loans has launched an expanded panel of solicitors for specialist property cases, including HMOs, large HMOs, and multi-unit properties.
"Following feedback from our intermediary partners, we are pleased to announce we have agreed to an extended panel of solicitor firms with specific expertise in specialist property purchases and remortgages," Grant Hendry, director of sales at Foundation Home Loans, said. "These types of properties continue to be very popular with landlords and are an important part of our buy-to-let proposition. By offering a wider range of legal firms to our broker partners, we show our commitment to supporting this market."
Advisers will now be able to choose from a wider panel of legal firms who have specific expertise in specialist property purchases and remortgages.
This specialist property closed panel operates within Foundation's main solicitor panel, which is managed by ULS, and consists of eight legal firms with branches across England, Wales, and Scotland.
These firms are BTMK Solicitors, Gorvins Residential, JMW Solicitors, Marsden Rawsthorn Solicitors, Ramsdens Solicitors, TLT, and TWM Solicitors – all operating within England and Wales. In Scotland, advisers can choose Wilson McKendrick.
Foundation has updated its broker portal to allow advisers to select one of the new solicitors on new HMO or multi-unit DIP or full mortgage applications.
The launch of the new solicitor panel follows Foundation's recent launch of new limited edition specialist property fee-assisted products for landlords, plus its expats' specialist product range, both for standard HMOs of up to six occupants and short-term lets.