Lender hails 'positive' start to year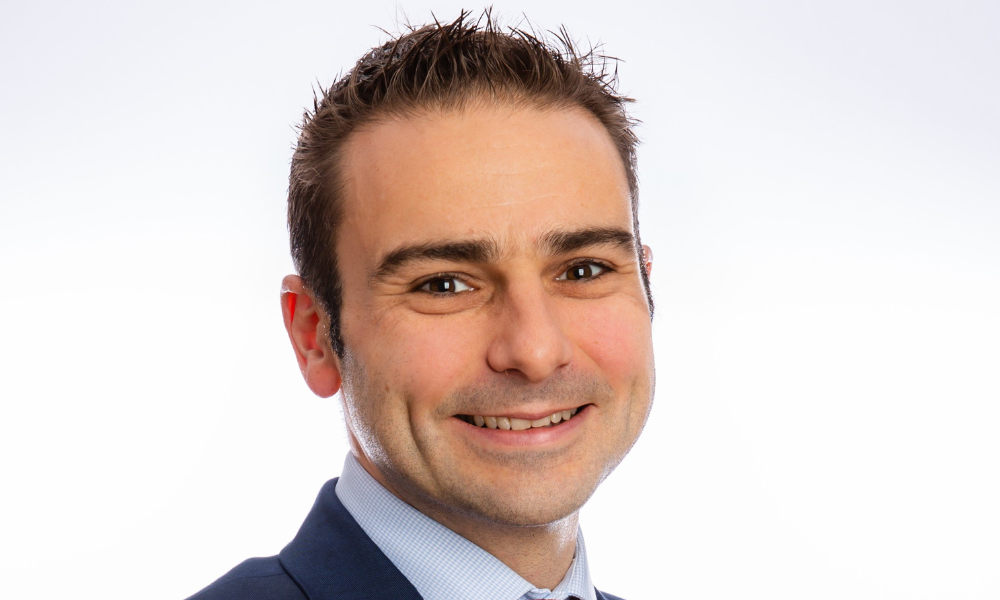 Intermediary-only specialist lender, Foundation Home Loans, has announced price reductions on its owner-occupier and buy-to-let mortgage products.
The company said the move highlights its positive service levels and a positive start to the year.
In its owner-occupier range, Foundation has cut rates on its fixed rate specials by 90 basis points (bps) across both its F1 tier – for clients just missing out on the mainstream – and F2 tier – for clients with recent credit blips.
The new two- and five-year residential, fixed rates start from 6.49% and 6.59% respectively, with products available up to 75% loan to value (LTV). All owner-occupier products come with a fixed £1,495 fee and are available up to a maximum loan of £1 million.
For buy-to-let, Foundation has introduced specific price reductions on its two and five-year fixed rate specials for both 65% and 75% LTV. F1 products have been reduced by up to 85bps, F2 by 80bps, and, for F2 house in multiple occupation (HMO) properties, by up to 90bps. Buy-to-let fixed rates now start at 5.89%.
These buy-to-let products are available for both individual and limited company borrowers across Foundation's F1, F2 and 'standard' HMO product ranges. They come with a 2% product fee and are also available up to a maximum loan size of £1 million.
George Gee (pictured), managing director of commercial, at Foundation Home Loans, said: "This is all about ensuring we have a quality product offering for advisers and their specialist clients, but also highlighting our very positive service levels at present, which should allow intermediaries to work quickly on behalf of borrowers and secure the mortgage finance they require.
"It has been a positive start to the year, and Foundation remains fully committed to helping advisers deliver the right solutions for their clients, and to making the process as simple, effective and fast as we possibly can."