Revisions come during an "important time of the year" for landlords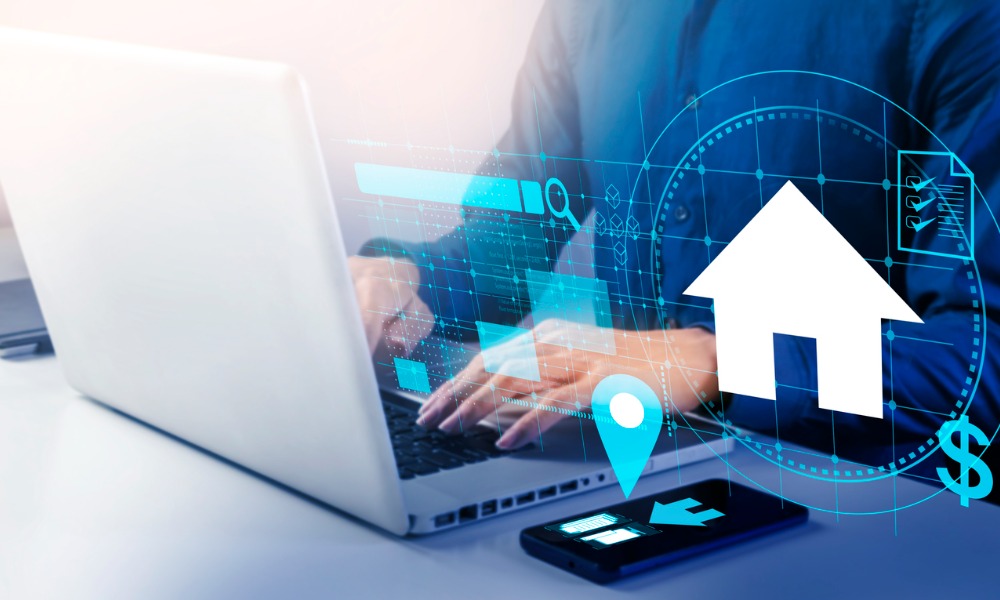 Intermediary-only specialist lender Foundation Home Loans has revised a number of two-year fixed rates within its core buy-to-let product range. The changes follow the lender's launch of a new range of owner-occupied mortgages to cover both its core products and introductory special products.
"This is an important time of the year for many landlord borrowers, particularly those who are looking for refinance options in the current market," said Tom Jacob, director of product and marketing at Foundation Home Loans. "These new and refreshed buy-to-let products provide a further range of rate options."
The changes to take place
Foundation said it had also launched a limited edition product fixed for two years in its F1 tier, which was open to borrowers with an almost-clean credit history. This offered up to 70% loan-to-value (LTV) with a 3.5% fee and has a rate of 5.94%.
The lender also reduced two-year fixed rates within the same product range by up to 35%. Rates now started at 6.94% for its 65% LTV, with a 1.5% fee.
Within the F2 tier, changes were also made to Foundation's two-year fixed rates for borrowers financing a more specialist property or those with historical blips on their credit rating, with rates reduced by up to 35 bps, starting at 7.09%.
Offerings for the standard HMO F2 two-year fixed rates are now at 7.19% up to 65% LTV (reduced by 25 bps) and 7.29% up to 75% LTV (reduced by 20 bps), with a fee of 1.5%.
For short-term let two-year fixed rates, rates are now at 7.34% up to 65% LTV (a cut of 15 bps) and 7.44% (a cut of 10 bps), with a fee of 1.5%.
"We continue to take the opportunity to review and refresh our Core buy-to-let product range and this week we are able to make some significant price cuts in both the F1 and F2 ranges, plus for both standard HMOs and short-term let products," said Jacob.
"Foundation is fully committed to the buy-to-let product space, and we would urge advisers to contact our sales team to see how we can support their business in this important area."
Any thoughts about the revised product range? Let us know in the comments section.