CEO notes announcement follows recent reduction on five-year fixed rates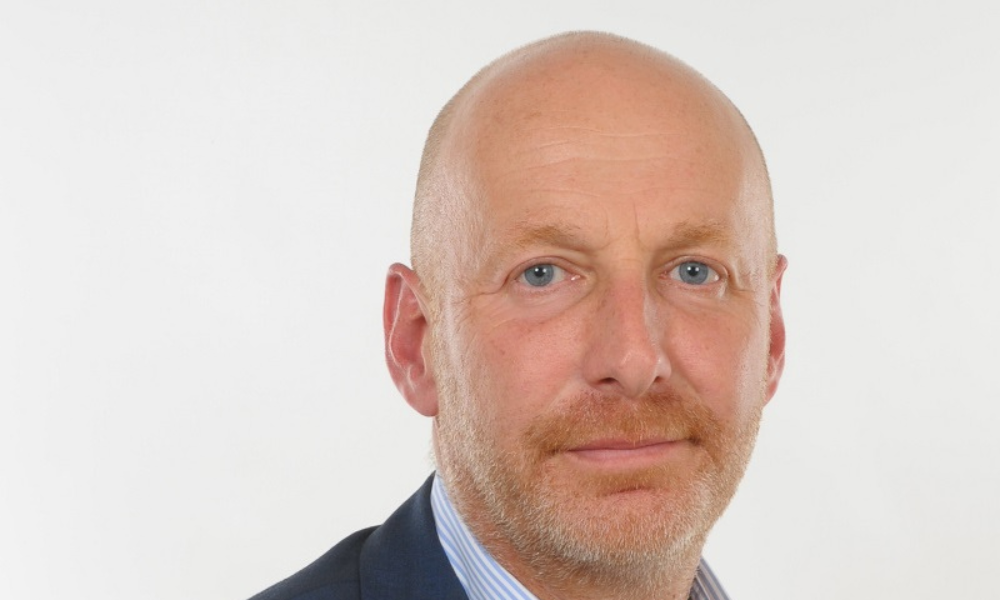 Buy specialist lender Fleet Mortgages has announced new rate cuts just days after revealing reduced rates to its five-year fixed-rate product ranges. It said it has reduced the rates on all two- and seven-year fixes across its three core ranges: standard, limited company, and HMO/multi-unit block.
"Last week we were able to cut the rates on all our five-year fixed-rates and this week we have been able to do the same across our two- and seven-year fixed-rate options, which includes our green seven-year deal for those purchasing or remortgaging a property with an EPC Level of C or above," said Steve Cox (pictured), chief commercial officer at Fleet Mortgages.
The following rates have been applied with the reduction of 20 basis points (bps) across the core product ranges:
Standard/limited company borrowers – two-year fix up to 75% LTV now at 5.44%; Green seven-year fix for properties with an A-C Energy Performance Certificate (EPC) rating up to 75% LTV now at 5.54%
HMO/MUB borrowers – two-year fix up to 75% LTV now at 5.64%; Green seven-year fix up to 75% LTV now at 5.68%
All two- and seven-year fixed rates come with a fee of 3% as well as a revert rate of Bank Base Rate plus 3%.
Apart from the cuts on five-year fixed-rate products, Fleet also announced in September the launching of its new suite of Product Transfer options for its existing borrowers.
"In the last month we have cut rates across our entire fixed-rate range, and we have launched a new range of product transfer options," said Cox. "Added to green options for both fixes and trackers, we believe this presents advisers and their landlord borrowers with a wide range of products to suit their wants and needs."
Have any thoughts about the new rates? Leave your comments below.