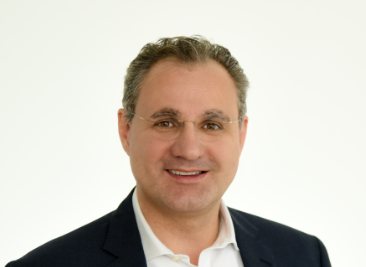 Fiduciam has granted a €5.7m loan for a borrower to acquire a new office building and extend their portfolio in the Netherlands.
The loan is secured over three office buildings, and has a 58% LTV and a maturity of 18 months.
This comes as Fiduciam opened its Dutch branch office in 2018, appointing Bardo van Hoogen as country manager.
Bardo van Hoogen said: "We have had an excellent first half of the year. Our application pipeline is growing strongly and we hope that our loan volumes in the second half of the year will surpass those of the first half."
Henrik Takkenberg (pictured), co-founder of Fiduciam, added: "It has become increasingly difficult for entrepreneurs, real estate investors and family offices to obtain commercial credit from the Dutch high street banks, particularly for acquisitions, transformations, exits and special situations.
"Fiduciam is filling this void, offering our clients lower interest rates than the other alternative lenders in this sector."
The main banks in the country continue to reduce their commercial real estate loan books, which means there is demand that cannot be satisfied by traditional mainstream lenders.
The office buildings offer flexible space on a short-let basis but also benefit from some large anchor tenants on medium-term leases.
Due to the conversion of many office buildings in the Netherlands into affordable residential homes, occupancy rates of office buildings are at high levels.
All origination of Fiduciam's Dutch loans are carried out locally whilst the underwriting continues to be performed by the team in London.