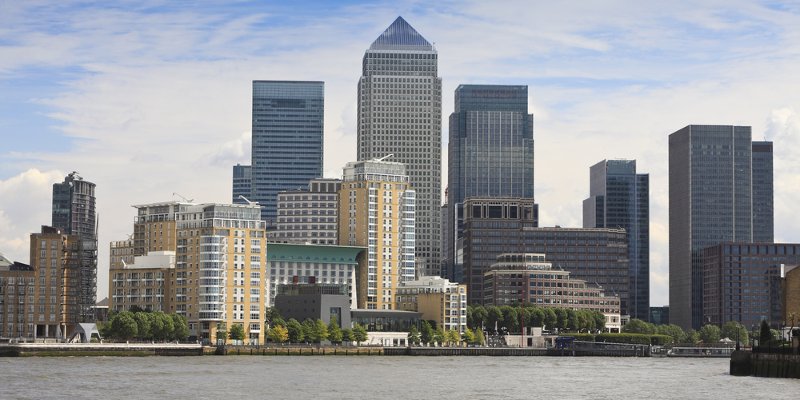 The Financial Conduct Authority has launched a call for input on the review of retained provisions of the Consumer Credit Act 1974.
The review will consider whether certainCCA provisions remain appropriate or should be modified, updated or replaced by FCA rules or guidance with the aim of maintaining the right degree of consumer protection.
Fiona Hoyle, head of consumer and mortgage finance at the Finance & Leasing Association, said:"We welcome this long-awaited review of the remaining provisions of the Consumer Credit Actand have already suggested to the FCA a list of out-dated provisions where changes are needed.
"For instance, the wording of statutory notices required to be sent to customers in financial difficulties is abrupt and not in keeping with modern customer service – and a long history of overly complex provisions have, on occasion, left customers and firms with no choice but to seek clarity through litigation.
"We'll be seeking our members' input to help make sure that we get a regime fit for the 21st century."
The call for input closes on May 18 and the regulator will publish an update by the fourth quarter of 2016.