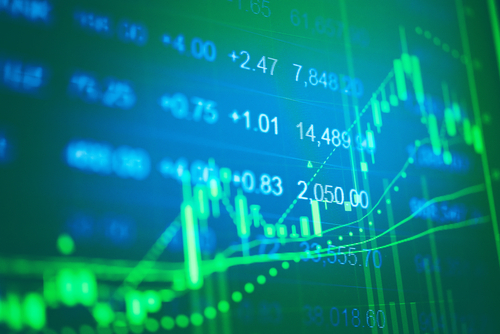 The Family Building Society reported record breaking mortgage lending figures in 2017 as it achieved a 17% increase in its market share.
The society saw a33% increase in mortgage applications which resulted in £310m of gross lending. It also saw a20% increase in underwriting capacity as a result of a number of automated process enhancements with more improvements planned for 2018.
Keith Barber, director of business development at the Family Building Society, said: "2017 has been our most successful year ever. It is proof, if ever proof were needed, that our investment in people, technology and communications is delivering the service and products that intermediaries need to solve their clients' real world borrowing issues.
"The move to one brand late last year has been very well received by intermediaries and this, along with the continued improvements we make at all levels of our business in response to intermediary need, has rewarded the Society with record breaking lending."