The numbers are starting to climb again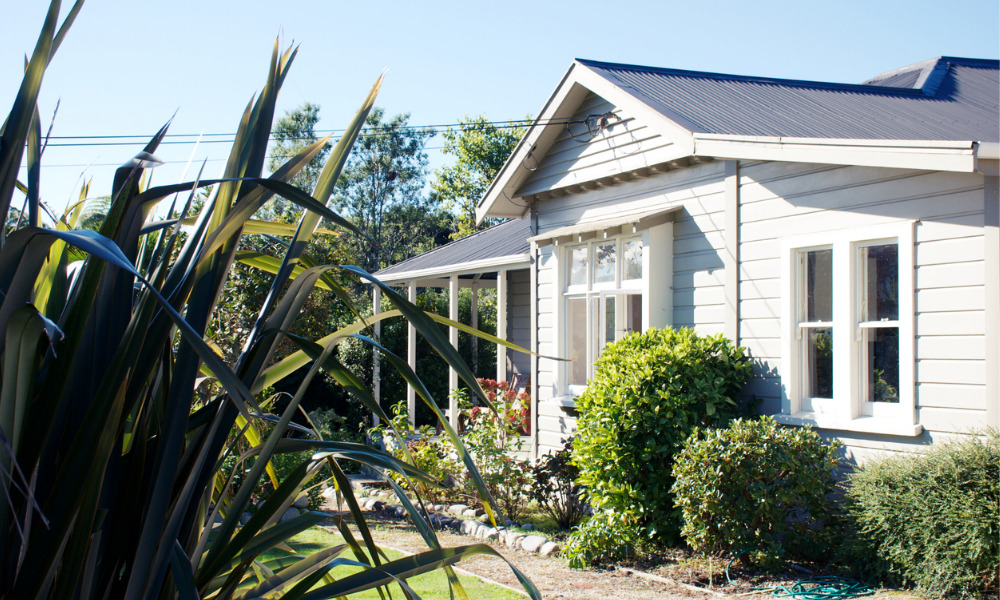 The number of property sales falling through has increased for the first time since the height of the pandemic housing market boom, according to property purchasing specialist House Buyer Bureau.
Its latest index showed that 78,042 sales were estimated to have fallen through during the second quarter of this year – a 9% increase compared with the previous quarter and the first quarterly increase since a market peak of 87,817 in the second quarter of last year.
The average cost of a fall through also climbed to a record high and now cost those involved £3,209 per transaction – a 2% increase on the previous quarter and a 9% annual jump.
As a result, the total cost to the UK property market of transactions falling through exceeded £250 million in the second quarter of this year alone, 11.2% more than the first quarter of the year, with the total cost in 2022 so far hitting almost £476 million.
Read more: Why home sales fall through – and how to prevent it.
"Property sale fall throughs are simply an unfortunate reality of a property market that affords very little protection to buyers and sellers right up until a sale has actually completed," commented Chris Hodgkinson, managing director at House Buyer Bureau. "While it's the buyer that often gets hit by the majority of the cost, both parties can see their hard-earned cash go to waste due to a fall through.
"Unfortunately, we saw the level of fall throughs plaguing the market hit new highs during the manic frenzy of the pandemic property boom. This was largely down to an increased number of transactions in general, coupled with a market that was swamped with buyers fighting it out for limited stock, with the practice of gazumping becoming particularly prevalent."
Hodgkinson added that while the volume of fall throughs had been in slow decline, they had started to climb once again in 2022.
"We expect this upward trend to continue, but the driving factors behind this increase are likely to be very different in the current market," he said. "We've seen mortgage rates spiral in recent weeks, and this increased cost will cause many buyers to get cold feet, having already agreed a sale but not contending with a far higher cost of borrowing."