Those lenders that restrict themselves to 'vanilla' criteria could see brokers move their business elsewhere.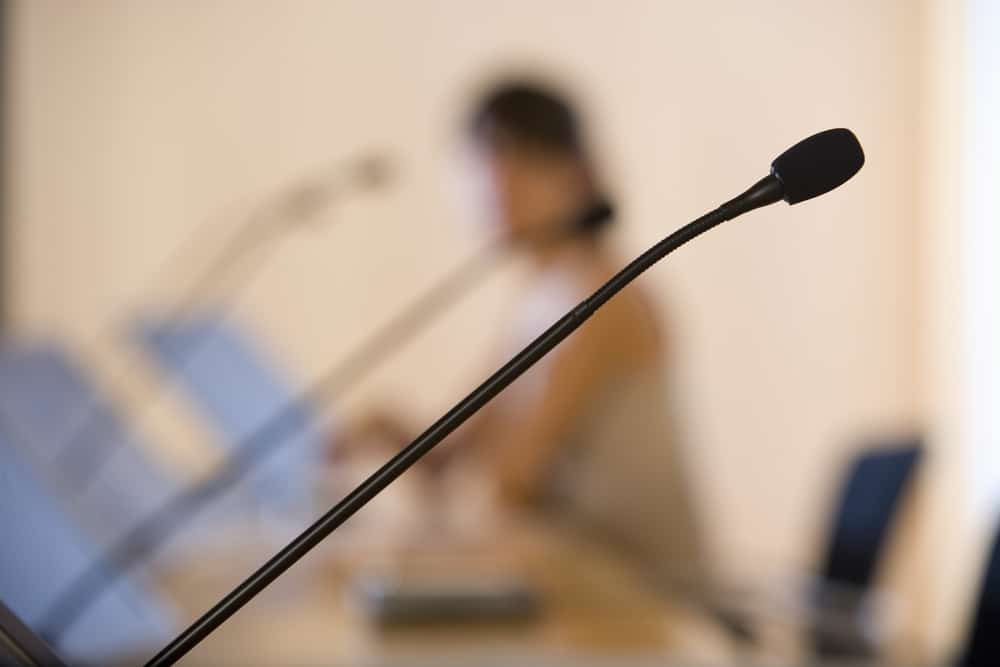 Those lenders that restrict themselves to 'vanilla' criteria could see brokers move their business elsewhere, as an increasing number of customers find themselves in unconventional financial situations, according to a panellists on a recent Power of 8 debate.
Jeremy Duncombe, director of intermediary distribution at Accord Mortgages, said: "The pandemic has seen the tightening of criteria and some lenders reduce flexibility, but we still have the opportunity to take a common sense approach.
"Brokers still have options, so need to keep talking to us. Decisions we would have made at the start of the year could be different now, but common sense works both ways."
Duncombe went on to say that, with some industries facing uncertain futures, employment types need to be looked at differently.
For example, key workers or those in online and delivery roles could find themselves with more choice than applicants in sectors traditionally considered 'safe', such as travel and hospitality.
The panel also suggested that brokers would benefit from the increased demand for advice as customers seek solutions to complex lending needs, and that brokers who continued to up-skill and explore the range of niche opportunities available would benefit the most.
Paul Adams, sales director at Pepper Money, said that many potential buyers may feel there are no options for them given the current climate.
He added: "Advice is key but there is a lot more work to do to encourage customers to talk to us and find the solutions."
The Power of 8 Initiative is formed by eight lenders, which have pooled resources and set up an event programme, sharing the costs and broadening their databases.
The representatives meet regularly and discuss industry issues, as well as looking for solutions.
The members are Mansfield Building Society, Pure Retirement, Principality Building Society, Pepper Money, Leek United Building Society, Hinckley & Rugby Building Society, Stafford Railway Building Society and Accord Mortgages.
When asked what they felt would be the lasting impact of the coronavirus outbreak, the panellists agreed that improvements to technology had already transformed the industry, and this would only continue.
There was also praise across the board for the way brokers had responded to the situation and adapted their businesses accordingly.
Duncombe highlighted that brokers who had invested in their client contact strategy had seen great results and growth of their business.
He said: "Spending time on your back book, building those relationships with clients and offering help in uncertain times means they will keep coming back to you again and again."