Kier Starmer said: "Boris Johnson has been warned for months about the looming evictions crisis, but stuck his head in the sand."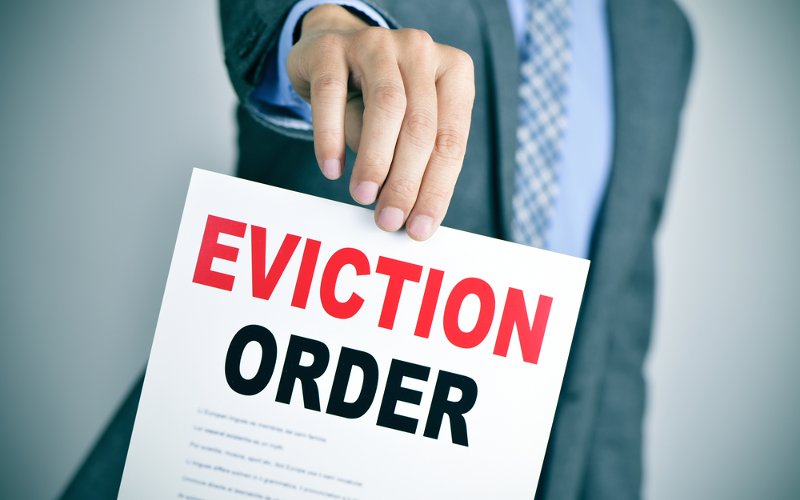 Reports have emerged that the ban on evictions will be extended until 20 September, with a formal announcement expected later today.
Keir Starmer MP, leader of the Labour Party, said: "This eleventh hour U-turn was necessary, but such a brief extension means there is a real risk that this will simply give renters a few more weeks to pack their bags.
"Boris Johnson has been warned for months about the looming evictions crisis, but stuck his head in the sand.
"People living in rented accommodation should not be paying the price for this government's incompetence.
"Section 21 evictions must be scrapped and renters must be given proper support.
"The ban should not be lifted until the Government has a credible plan to ensure that no-one loses their home as a result of coronavirus."
Oli Sherlock, head of insurance at Goodlord, said:"Extending the evictions ban to 20th September is simply kicking the can down the road.
"It's helpful for neither tenants nor landlords.
"Arbitrary extensions simply delay the issue instead of addressing it and this announcement doesn't seem to have come with a strategy attached.
"There are tenants who will have arrears building up - leaving them with huge amounts of personal debt for every month they are unable to pay their rent.
"At the same, landlords are becoming increasingly anxious about meeting their mortgage commitments or accessing what is often their only source of income.
"Both groups need more support. If we don't use this extension wisely to come up with a better, more robust plan, we're just compounding the issue.
"The vast majority of tenants and landlords have been communicating effectively throughout this period and making concessions wherever possible to keep people in their homes.
"But with situations becoming more difficult for many, we need a better system to meet these new housing challenges.
"The government needs to introduce greater financial support for renters and create new routes to get them into more affordable homes.
"And they need to strengthen the safety net for landlords who themselves are being financially impacted by the evictions ban.
"Given the multitude of challenges landlord's have faced in recent years, this decision will do very little to attract new landlords to the market - something which is desperately needed to meet increasing demand for quality housing for renters."