Firm with multiple offices in England, Scotland branches out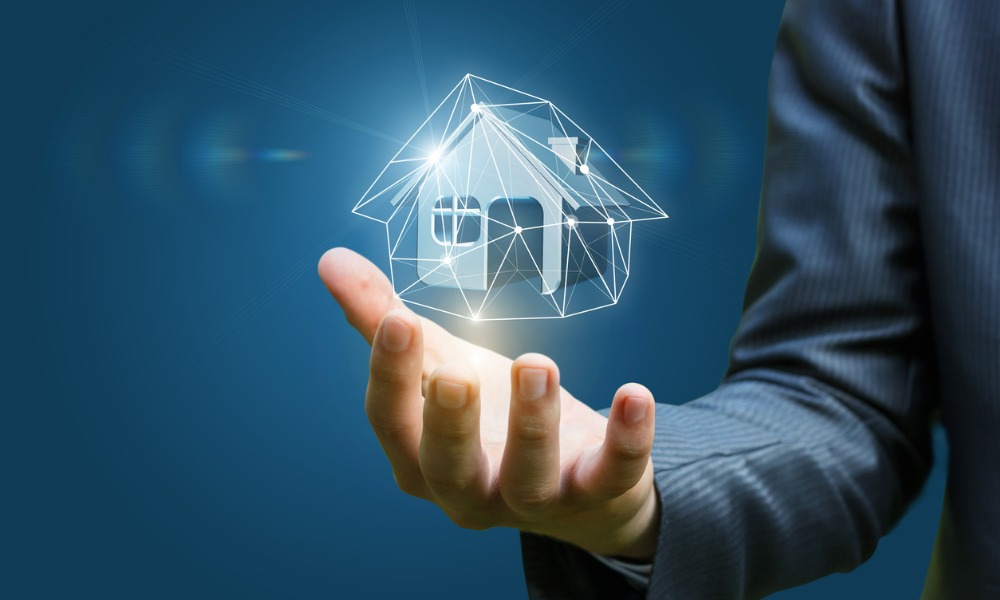 With offices in London, the North and Scotland, Rettie & Co has announced that it will be expanding its real estate business to offer mortgage products to clients.
The company has hired Edinburgh-based Robert Duncan to spearhead the move. Duncan comes with a track record in the mortgage-as-an-add-on market, having served as head of financial services at DJ Alexander, and director of mortgages at law firm Simpson & Marwick. He also has experience on the front lines with seven years as an HSBC mortgage advisor, and then five years with Carrington.
Duncan has already been assembling a team – including Paul Banyard (also an ex-HSBC mortgage advisor).
Rettie & Co claim access to a panel of 90 lenders.
Simon Rettie, managing director of Rettie & Co., said: "Mortgages and financial services were a logical next step for our business as part of our growth plans, as we have regularly referred our clients elsewhere during the property buying process. By bringing this new service offering in-house we can ensure that the full property journey, including mortgages, personal protection, and insurance are upheld with the same attention to detail.
"With Bob at the helm, we are confident that we are bringing someone onboard who has a proven track record of skills and knowledge, which will help to ensure the success of our new business division. Bob is establishing a quality team of staff that will deliver the Rettie service values that have been paramount in growing our business."
Rettie & Co currently has 14 offices across the UK.