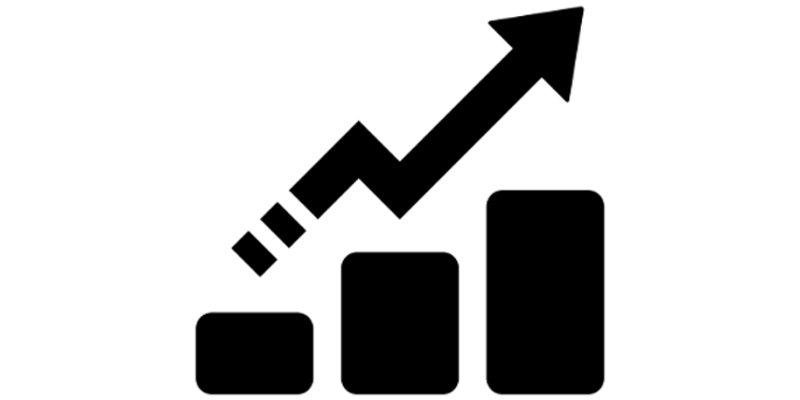 Property prices increased throughout England and Wales during the last 12 months with all regions reporting price rises, the latest figures from the Land Registry have revealed.
On average prices were up 7.1% in the year ending January 2016 as the average house price hit£191,812.
London saw the steepest increase at 13.9% whilst the North East of England saw the weakest growth with a rise of just 0.2%.
Rob Weaver, director of investments at property crowdfunding platform, Property Partner, said:"Just when you thought house prices had peaked, they continue to spiral upwards.As ever, the capital's unique property ecosystem continues to drive the market as a whole forward.
"On an annual basis, London is leagues ahead of most other regions in the UK. Only the South East can get anywhere near it.As a country, we may be about to leave Europe, but in terms of house prices, London and the South East waved goodbye to the rest of the UK quite some time ago."
And Weaver warned that prices will continue to increase as stamp duty increases loom:"With a large number of buy-to-let investors seeking to buy before the April stamp duty deadline, prices are likely to rise again in February and March.
"Supply and demand are already out of sync, but with the buy-to-let surge the disconnect will become even more extreme.The hope is that the buy-to-let investors currently driving the market forwards understand the full impact of the tax hit further down the line.
"Our research shows that the gradual withdrawal of mortgage interest tax relief will render many portfolios around the UK unprofitable, all the more so if interest rates rise."