Network's adviser members will be able to access the platform's conveyancing firms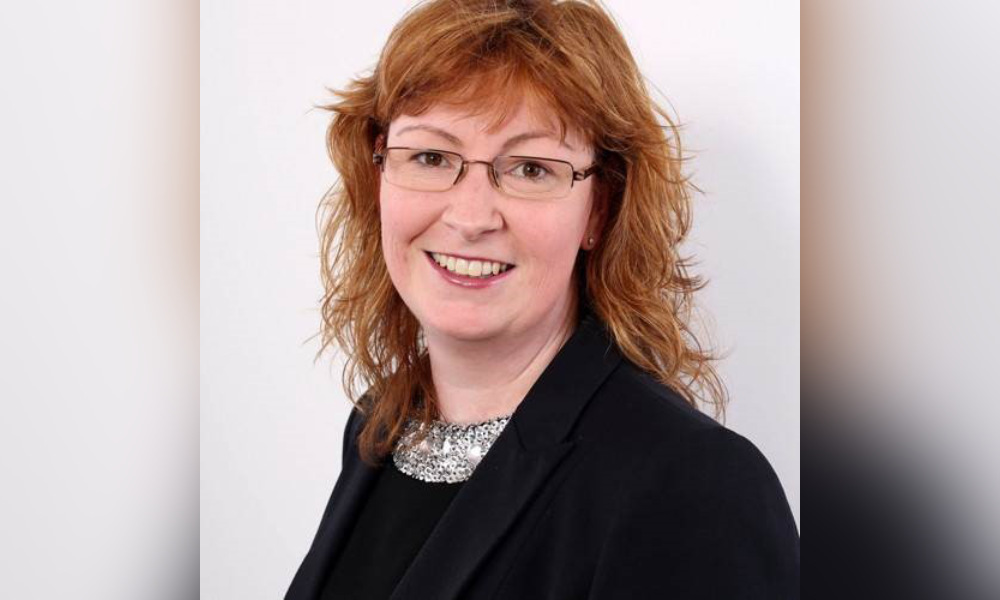 The online platform eConveyancer, which is a leading online comparison service used by thousands of mortgage advisers and brokers, has announced a new partner.
It has joined forces with In Partnership, a fast-growing network of over 500 investment, mortgage and protection advisers.
The link-up between the two will enable In Partnership's adviser members access to a panel of more than 70 audited and benchmarked conveyancing firms.
The new agreement with eConveyancer not only provides its members access to conveyancing firms, but also additional features through its platform. These include DigitalMove, which brings together key stakeholders in the homebuying and selling process, reducing transaction times with a digital journey.
It also includes Rapid Remortgage, which has been designed to make remortgaging as quick and convenient as a product transfer.
"The homebuying and selling process can't function properly unless businesses work together in partnership to deliver the best results for the customer," said Karen Rodrigues director of sales at eConveyancer, said. "This new agreement with In Partnership is a great example of yet another eConveyancer relationship that will help mortgage advisers provide a better conveyancing experience for their clients."
Rodrigues (pictured) added: "At eConveyancer, we take a rigorous approach to upholding the quality of our conveyancer panel, which is closely monitored to ensure unwavering high standards, and we continue to invest in technology to benefit all of our stakeholders."
In Partnership, founded in 2000, incorporates The On-Line Partnership Limited and The Whitechurch Network Limited Networks.
Tim Coghill, head of strategic partnerships at In Partnership, said they were delighted to be working with eConveyancer and providing their members access to their panel of conveyancers.
"This partnership will provide customers additional support and efficiency in their home buying journey through their innovative technology solutions," he added.