Are consumers willing to forgo these features when buying a property?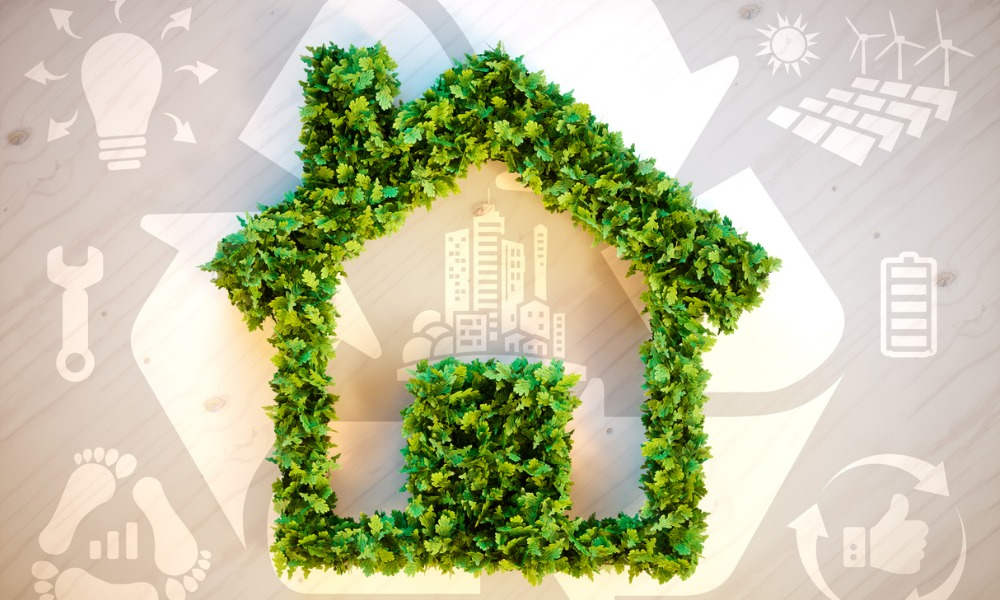 Rising costs have apparently caused eco features to fall off the wishlist of prospective homebuyers, according to new data from outsourced communications provider Moneypenny.
The company, which handles calls and live chats for companies globally, analysed call volumes handled for its estate agent clients in which eco property terms were mentioned, such as solar panels, insulation, renewable energy, ground source heat pumps, and energy performance certificates.
From hundreds of calls analysed, the data revealed that while there was a 42% year-on-year increase in these eco property features being mentioned in calls handled from 2019 to 2020, this declined by 5% from 2021 to 2022.
Moneypenny also noted that, perhaps owing to heat pumps having been widely reported as an environmentally friendly alternative to gas-powered heating, there was a 200% increase in property calls enquiring about this heating method from 2019 to 2020. However, call volumes mentioning heat pumps dropped by 28% from 2021 to 2022.
Read more: Homeowners put off by cost of green renovation.
"We were really surprised by the reduction over the last year in prospective buyers' interest in eco features when enquiring about a property," Joanna Swash, group chief executive at Moneypenny, commented. "Eco features typically come with a cost premium, so our data would suggest consumers are willing to forgo these features as the cost-of-living crisis affects their purchasing power."
"For housebuilders, this data is a clear indicator of where homeowners' green interests lie and what they'd like to see included within new homes, while for agents, it shows which energy-saving features are not only a conversation starter with potential sellers and buyers, but a means to stand-out too," Sharon Boyle, head of the property sector at Moneypenny, added.