Increasing demand for the mutual's specialist mortgage offering has impacted service levels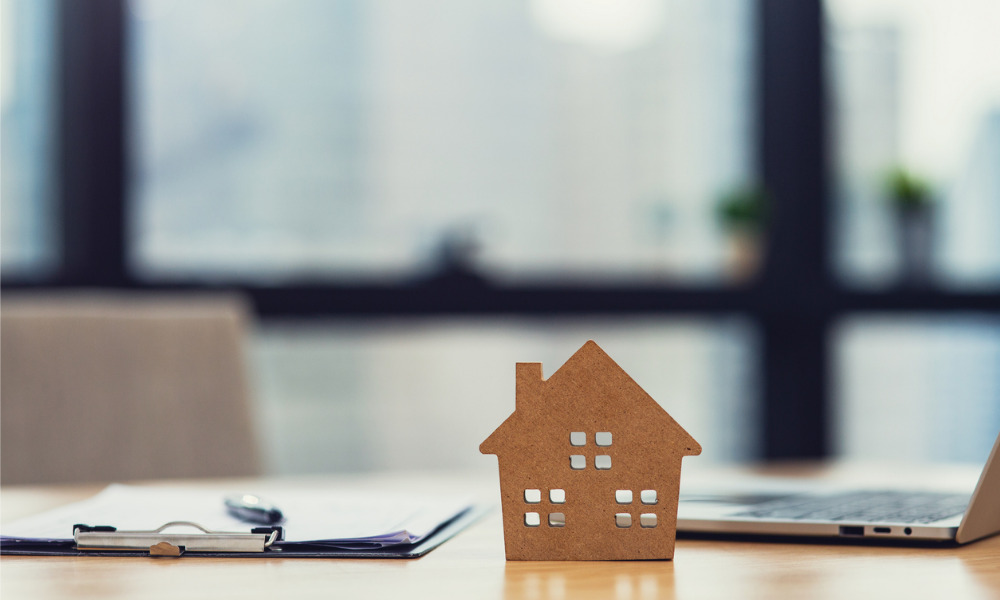 Dudley Building Society has announced that starting 5pm last Friday, August 19, all mortgage products available on its website were withdrawn temporarily to their intermediary partners.
The mutual said that due to increasing demand for its specialist mortgage offering, it was receiving a continuously high volume of mortgage applications, which impacted service levels.
"To ensure our dedicated team the ability to continue to effectively underwrite and assess each application received, we have made the decision to pause new business," the building society posted on its website. "Don't worry though, we will be back once we are able to return to our usual service levels.
"We are aware that some of you have experienced delays regarding your applications, and we apologise for any inconvenience caused."
Kieron Blackburn, commercial director at the Dudley Building Society, said that they regard this pause on new business as a temporary measure.
"As soon as we're confident that we can return to providing the service that our partners expect, we'll return to the market," he stated.