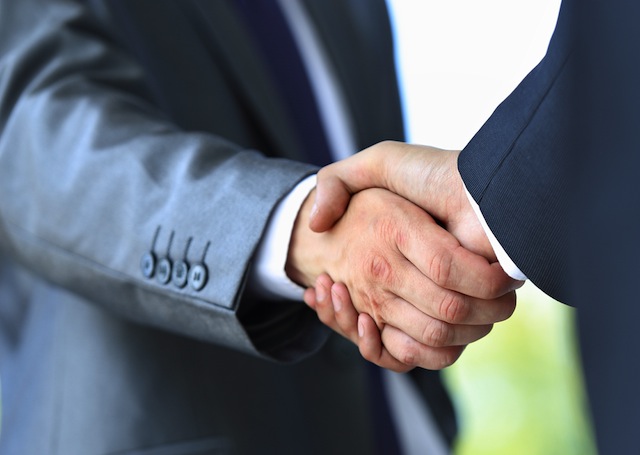 Redwood Bank has made two senior appointments to its board.
David Buckley has been appointed chairman and is a non-executive director, whilst Nigel Boothroyd will join as a non-executive director.
Both Buckley and Boothroyd have extensive experience in the finance sector; with David having previous experience at Morgan Stanley and Goldman Sachs.
Nigel spent 38 years at HSBC Group and has held a number of roles in commercial banking and wealth management.
Jonathan Rowland, co-founder and non-executive director of Redwood Bank, said: "We are delighted to have both David and Nigel on our board.
"They have a wealth of relevant experience and have much to offer us as we look to launch and grow the bank."
Gary Wilkinson, co-founder and chief executive of Redwood Bank, added: "David and Nigel are very welcome additions to our experienced team, and will both have key roles to play in helping us reach our goals."
David Buckley said of his appointment: "I'm delighted to become chairman of Redwood Bank.
"There is huge change taking place in the UK SME banking sector, and now is exactly the right time to be launching a new proposition. With no legacy systems and the ability to develop competitive products, I am excited about our future."
Nigel Boothroyd added: "The bank has ambitious plans and a strong team in place to deliver on these.
"I'm excited to be part of this and confident that we can bring a fresh, customer focussed and efficient approach to SME banking."
This comes as the UK SME business bank recently announced it has secured a banking licence.