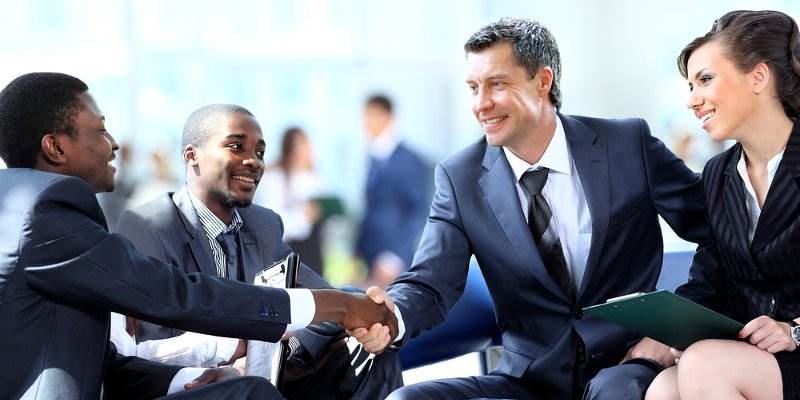 Chartered SurveyorsDM Hall has made anumber of promotions as it sets out its stall for the future.
Ian Woods, a director in the firm's west commercial team, has been promoted to partner and will now strengthen the firm's management team in this busy and growing department.
Keith Jones, senior partner at DM Hall, said: "Ian's appointment as partner recognises the significant contribution that he has made already to the growth and success of DM Hall's commercial property offering.
"Ian will primarily focus on the development of the commercial valuation and agency business in the west of Scotland which includes the provision of services to corporate and private clients."
Paul Delaney, Aberdeen residential, Colin MacGregor, Inverness residential and Keith Craig, DM Hall's business development manager, have been appointed Associates.
DM Hall managing partner Eric Curran said: "Over the course of 2016 we will be actively identifying the right people who, in the fullness of time, will be ready to take the firm on to future successes and, as the current management is doing, create a legacy for the next generation.
"As well as promoting experienced members of the existing team, we will also be concentrating on new entrants to the profession by nurturing and enhancing our graduate intake. The firm already has 15 graduates in training and this will be boosted in the coming years."
Jones added: "DM Hall continues to be a leading independent firm of chartered surveyors with a strong reputation for professionalism, a commitment to good service and an appetite for expansion into new areas.
"These promotions, which became effective on the first of January this year, demonstrate our continuing commitment to grow our business and to reward our hard working people."