This could help those parents that are only staying together for the benefit of their children.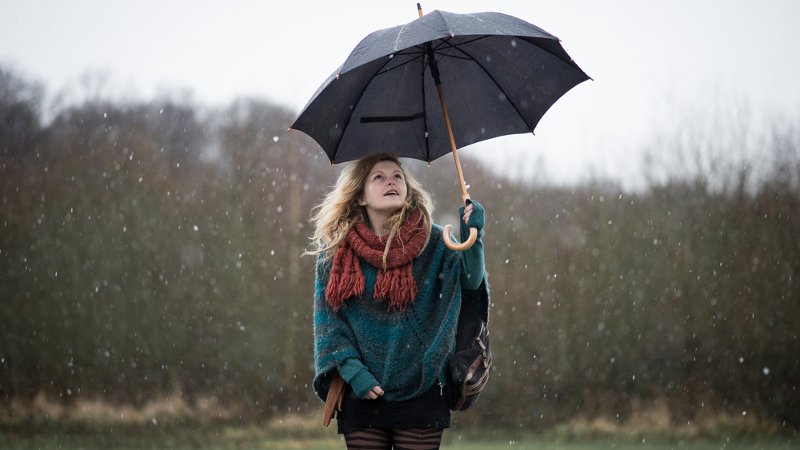 With millions of parents only staying together for the benefit of their children, life insurance could be the solution, Direct Line Life Insurance has claimed.
Some 7.6 million parents have stayed in a relationship for longer than they would have liked with their spouse or partner because they have children together.
The main reason for men is because they believe it is better for children to have two parents living at home (46%), while for women it is because they cannot afford to separate with the other parent (31%)
Chloe Couper, business manager at Direct Line Life Insurance, said:"It is interesting to see how many parents would have broken up years earlier if they didn't have children.
"Parents consistently work hard to put the needs of their children above their own, prioritising their children's happiness above everything.
"There are a range of couples and marriage counselling optionsavailable to help people work through relationship difficulties and work out how best to deal with the impact on their children if they do decide it is best to sperate.
"Protecting their children is the first instinct of all parents and whether they are with their child's other parent or not, will still want to ensure their children are safe and looked after.
"Life insurance could offer that added peace of mind that whatever happens, you can still help support your children."