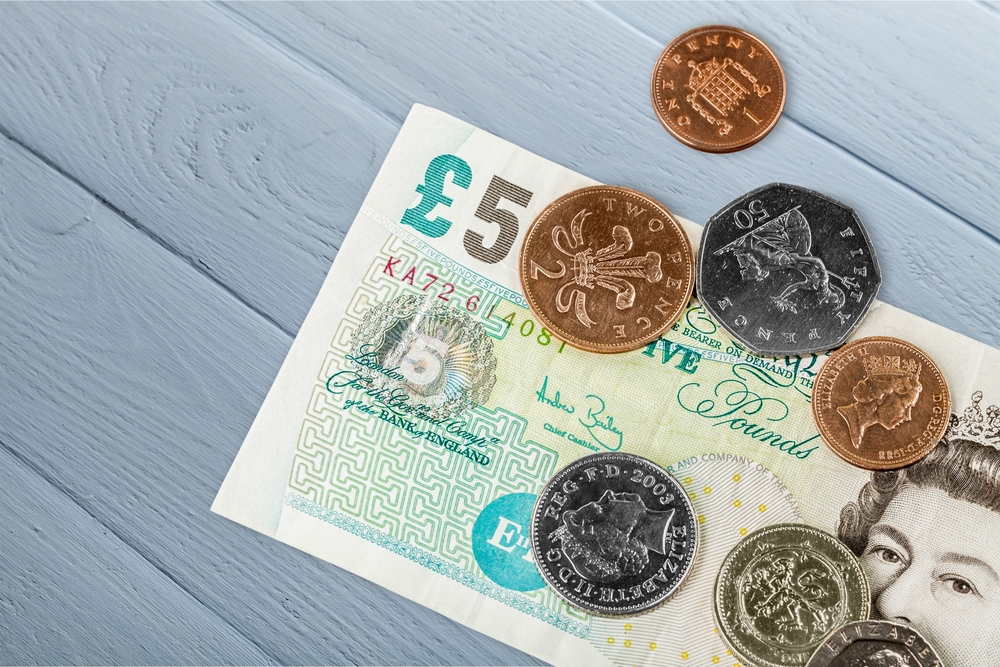 Specialist developer Inspired Asset Management has started crowdfunding money for an apartment block in Sutton, Greater London, on the Simple Equity crowdfunding platform.
Investors can purchase a share in the apartment of at least £331 and profit from rental income and house price growth without managing it themselves.
Sutton Court (pictured) has 82 apartments and is a redevelopment of an old 1960s office.
Martin Skinner, chief executive at Inspired Asset Management and Inspired Homes, said: "With stricter lending criteria, the tapering of mortgage interest relief and new landlord regulations, residential property investment has become more expensive for individual landlords.
"Crowdfunding makes property investment easier and more accessible to smaller buy to let investors.
"People can invest in a physical property that they part-own and benefit from rental income and capital growth tax-efficiently, hassle-free and with a minimum investment of just £331.
"We hope this will be the first of many properties to be offered this way."