His role is to expand its proposition and reach in the specialist lending sector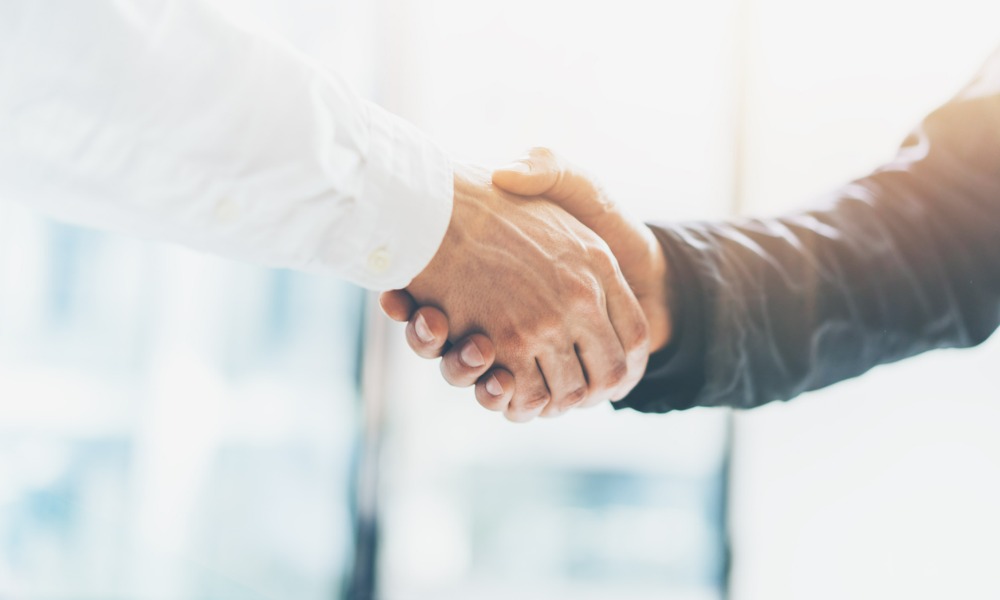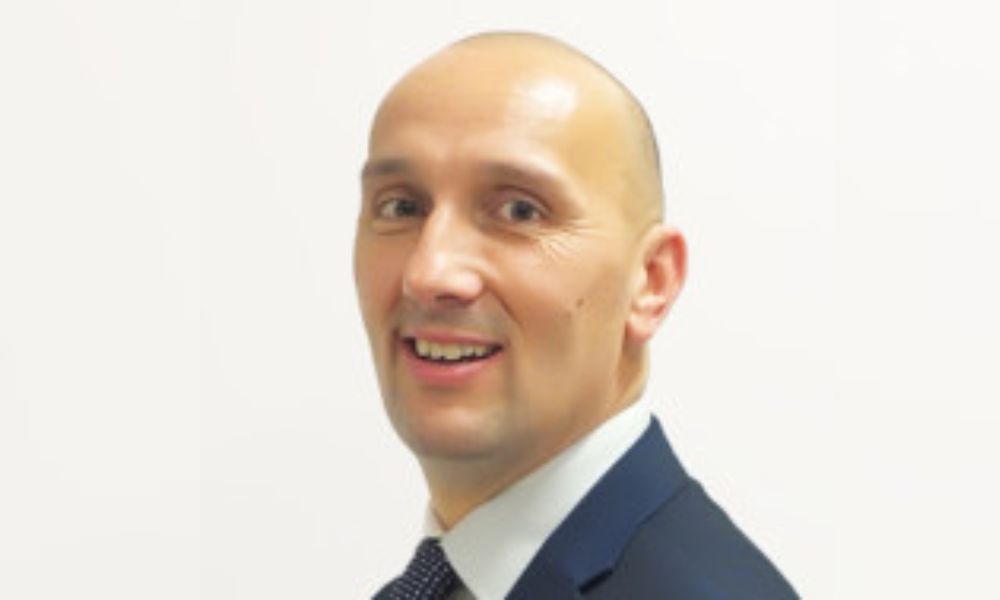 Crystal Specialist Finance has appointed Mark Hutchings (pictured right) as head of strategy and group projects with a brief of expanding the mortgage packager's proposition and reach within the specialist lending sector.
Hutchings joins from Berkeley Alexander Insurance Services, where he was managing director.
Jason Berry, group sales and marketing director at Crystal Specialist Finance, welcomed the appointment of Hutchings, whom he described as "an exceptional person who is always passionate about the work he undertakes."
"We have some fresh and exciting initiatives which Mark will now take the lead on. His appointment will undoubtedly help us to enhance the offering we deliver to the intermediary sector," Berry remarked.
Read more: Crystal Specialist Finance expands sales team.
Hutchings, who takes on a newly created role, said he was glad to be joining Crystal and looks forward to being part of the company's plans.
"I have spent most of my career finding solutions which make things easier for brokers to transact their business, and I'm confident there are a few things which can be easily introduced by Crystal, and as a result, will help those brokers operating in the specialist sector," he said.
Crystal Specialist Finance works with independent financial advisers, financial intermediaries, and the professional service sectors across the UK.