It continues to grow headcount by announcing a further recruit for its sales line-up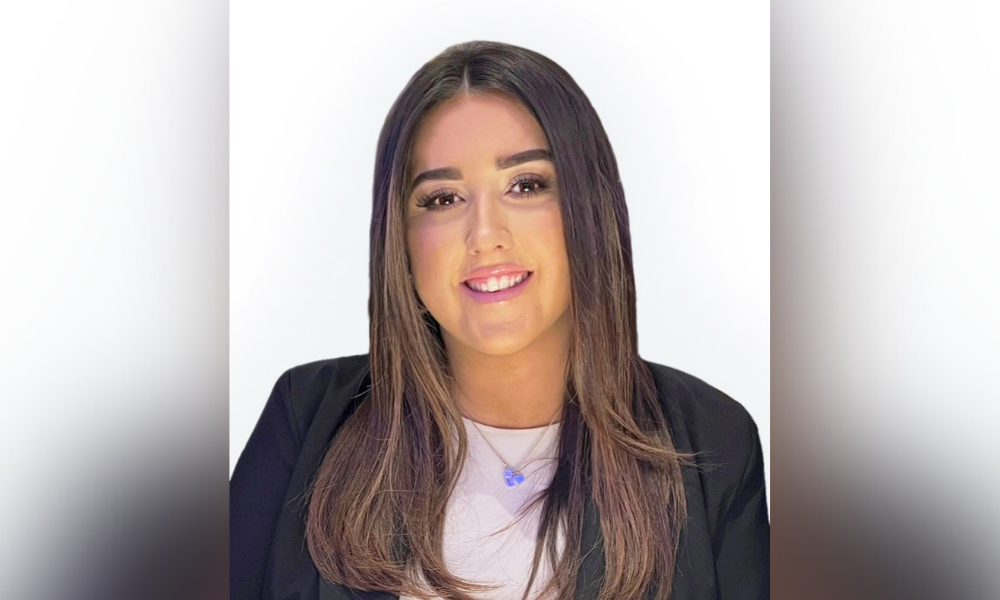 Crystal Specialist Finance has further expanded its sales team, adding Jodie Worswick (pictured) as business development manager.
Worswick joins from Santander, where she was also a BDM supporting more than 250 brokers across the country. She becomes the latest addition to the team that also welcomed three new hires in June – Mollie Rising who also joined as BDM, and Joe Entwistle and Sean Harrigan who were hired as telephone account managers.
Read more: Crystal Specialist Finance expands sales team.
Jason Berry, group sales director at Crystal Specialist Finance, believes Worswick will be a great addition to the sales team of the specialist finance distributor.
"She will undoubtedly deliver excellent support to our repeat-using brokers in the North," Berry said. "Our Thrive survey, which was conducted towards the back end of 2021, suggested that brokers wanted to interact with us in different ways.
"I am now delighted that we have an infrastructure which equips Crystal Specialist Finance to deliver the type of contact our broker and introducer partners prefer, be this telephone, virtual, or face to face."
Commenting on the recruitment, Worswick said she was "extremely happy to be joining Crystal at such an exciting time."
"The people have already made me feel so welcome and I cannot wait to start helping brokers place and process their specialist cases," she added.
Crystal Specialist Finance is a specialist finance distributor providing commercial finance, bridging loans, second-charge mortgages, development finance, and specialist residential and buy-to-let mortgages.