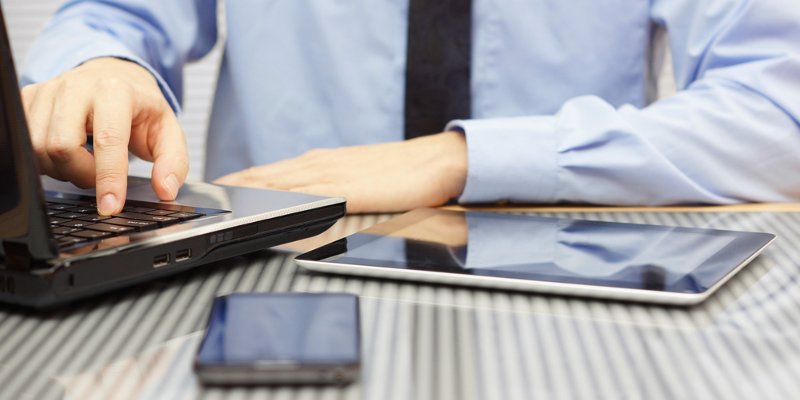 Criteria Hub, the search criteria engine for mortgage advisers clubs and networks which officially launches in January, has reported increasing criteria searches of its database by brokers.
In 90 days since it opened a free pilot scheme,itreceived 15,000 searches and an average of roughly three specific click throughs (over 41500 in the past three months). This was for every individual search, to mine extra information on lenders who have stated they can lend in that client's particular circumstances.
Jason Hegarty, director of Criteria Hub, said: "The amount of support we are already seeing for our criteria engine is staggering, particularly as we have not even officially launched yet. It also illustrates just how much broker business is crystallising around the more specialist areas, where enquiries are non- vanilla.
"We expect this trend to grow as so many prospective customers do not fit the 'one size fits all' underwriting approach of the bigger high street lenders.
"As our lender base increases, our service will become even more comprehensive and we are already well on our way to including the majority of lenders in Q1 next year."
Tim Stevens at brokerage The Mortgage Lady, added: "It has been a pleasure to work with the team at Criteria Hub over the last few months as their criteria search product nears full launch.
"We are impressed enough to say that we are already fully committed to introducing the functionality at the very core of our ongoing processes (both sales and compliance) and consider this one of the most important developments we have seen for the mortgage broker community in many years."