It also launces tracker products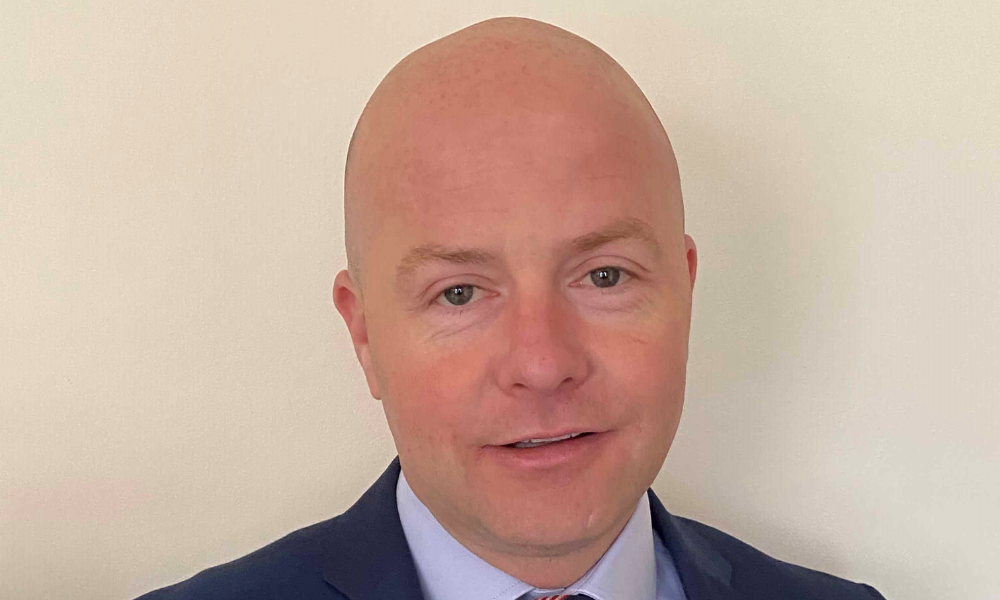 Coventry for Intermediaries has announced rate reductions on a number of its fixed rate residential products, including two, three and five-year options across 65 to 85% loan-to-value (LTV) brackets.
The lender said its base rate tracker products were also being launched for residential and buy-to-let.
Highlights include a 5.14% five-year fixed rate to April 30, 2028, a 5.28% three-year fixed rate to April 30, 2026, and a 3.78% two-year tracker (bank base rate plus 0.78%) to April 30, 2025 with no early repayment charges – all at 65% LTV with a £999 product fee.
Read more: Coventry for intermediaries adds new products to residential range.
"We're pleased to be making reductions to many of our fixed rate products," said Jonathan Stinton (pictured), head of intermediary relationships at Coventry Building Society. "There has been strong demand for our two-year, three-year, and five-year options, which remain appealing to borrowers who are looking for certainty with their payments.
"There's also a growing interest in variable products, so we're relaunching our tracker products. This gives brokers a wider range of options to discuss with their clients.