Next batch of trainees to start in November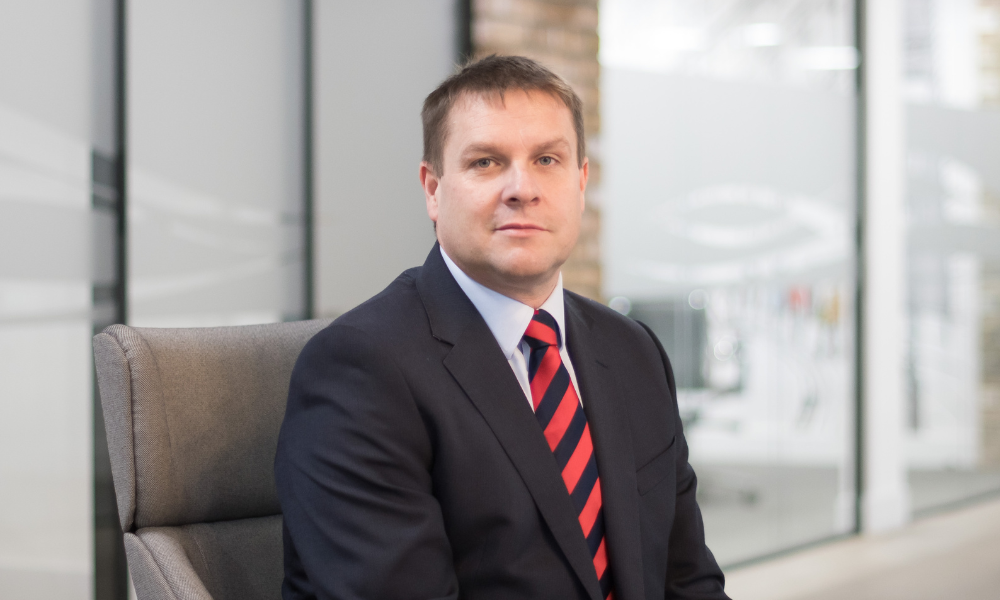 Countrywide Surveying Services (CSS), a supplier of valuation panel management services, has announced that a further 13 trainees have graduated as AssocRICS surveyors, increasing the total number of those passing through the Countrywide Training Academy to almost 400.
CSS said the trainees have come from all different professional backgrounds, bringing a diverse range of knowledge and expertise to the business.
With the increased number of submission windows now introduced by the Royal Institute of Chartered Surveyors (RICS), CSS is submitting candidates every quarter, enabling the business to extend its trainee program and increase the number of trainees employed. It is currently recruiting for the next intake of trainees who are due to start in November.
Read more: CSS sees 100% trainee pass rate.
"Our training academy really is the foundation of CSS," Matthew Cumber (pictured), managing director of Countrywide Surveying Services, said. "It continues to go from strength to strength in terms of attracting the best quality applicants and in developing a training program which arms trainees with the best possible chance of forging a highly successful career within the surveying sector.
"It's always a proud moment to see our trainees graduate as this is not an easy journey. They have all worked incredibly hard and embraced the challenge wholeheartedly. A special mention and big 'thank you' also goes out to the mentors who have dedicated their time onsite to the trainees' development."
The training program is led by Sam Holton, head of trainee development at Countrywide Surveying Services, who is assisted by Sarah Chalmers-Stevens and Richard Bennett.