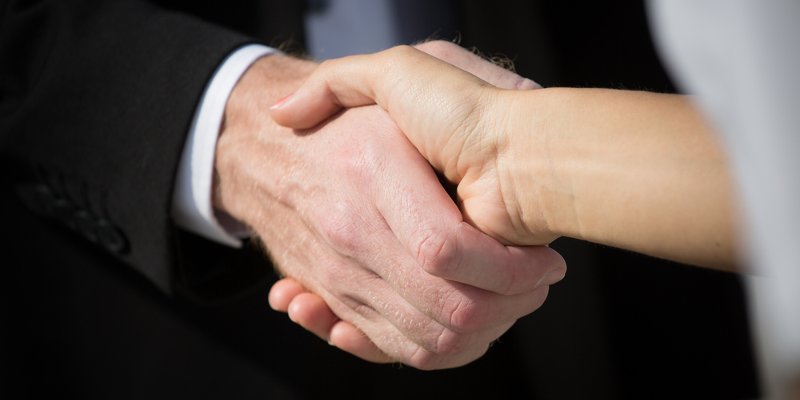 Matthew Cumber has joined Countrywide Surveying Servicesas director of field operations.
Cumber previously worked for Lloyds Banking Group in a number ofsenior roles within the HBOS and Lloyds Intermediary businesses and most recently at Colleys Surveyors as senior manager with responsibilities for technical and commercial development.
As director of field operations Cumber will be responsible for maximising the operational efficiency of the group's surveying workforce and assisting with the development of new products and services for Countrywide's extensive client base. He will report directly to Paul Wareham, managing director at Countrywide Surveying Services.
Cumber said: "I am a strong believer in building success through motivating people to do great things. Countrywide's renewed focus on its people and customers is an ideal platform on which to build and I am very excited about adding my experience to help Countrywide achieve its ambitions."
AndWareham added: "Matthew joins Countrywide at a very exciting time in the company's development. As part of the Group's 'Building our Future' strategy programme, the Surveying Services team will be at the forefront of a new Countrywide business focused on its people and its customers. As such, it is essential that we continue to build a management team that supports this and helps grow and develop solutions to the challenges facing the industry."
Handling over 30% of all residential mortgage valuations in the UK, Countrywide Surveying Services is an appointed valuer to major lenders in the UK and is one of the largest employers of residential surveyors and valuers, employing over 460 residential surveyors across the UK.