More people have increased borrowing to pay for insurance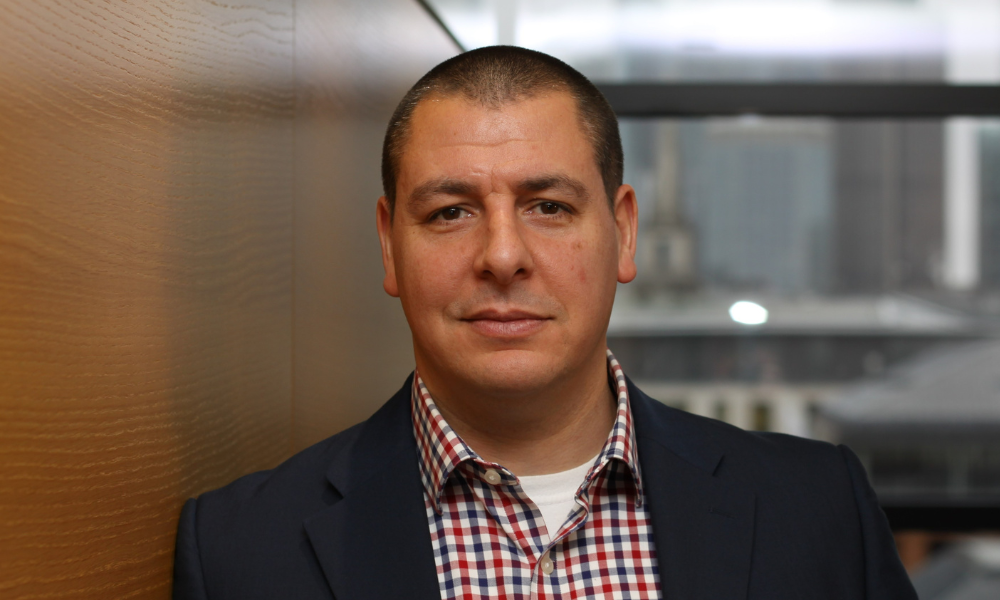 Increases to the cost of living and energy bills have driven a surge in people borrowing to fund insurance policies, new research has revealed.
According to Premium Credit, 40% of customers used some form of credit to pay one or more policies. They borrowed more than they had in the last 12 months - up from the 34% reported by the premium finance company in May - and identified spiralling living costs, as the primary reasons.
Around 35% said it was because they've had to increase their general spending and 23% attributed it to rising energy bills.
Adam Morghem (pictured), Premium Credit's strategy, marketing and communications director, said. "Rising interest rates, the cost of-living squeeze and eye-watering energy bills are having a major impact on how people pay for insurance, with rising numbers borrowing more to ensure they keep important cover, but not always considering the most efficient payment options available to them."
In the firm's previous report, 27% of customers pointed to increases in cost of cover as the reason behind their need to borrow. This time, only 11% said the same.
Premium Credit's latest figures also showed that 13% of customers who have borrowed more in the past 12 months said they've taken out an extra £500 or more in credit, while over 10% said they've taken out £1,000 or more to fund their insurance costs in the past year.
Moreover, 6% of customers who used credit to pay for insurance said they had defaulted on repayments during the past year, while 7% said they were worried that they would miss repayments in the year ahead.
Published twice a year, the Insurance Index by Premium Credit monitors insurance buying and how it is financed. Credit cards remain the most popular form of borrowing, with 34% of customers using them, compared to the 29% who rely on finance from their insurer and/or premium finance. In the last Insurance Index, these figures were at 35% and 27%, respectively.
Morghem added: "Our existing support for vulnerable customers is tried and tested, and we are reviewing what additional support is appropriate during this time of uncertainty."