Corlytics will be using automation to smartly align and reduce compliance modelling.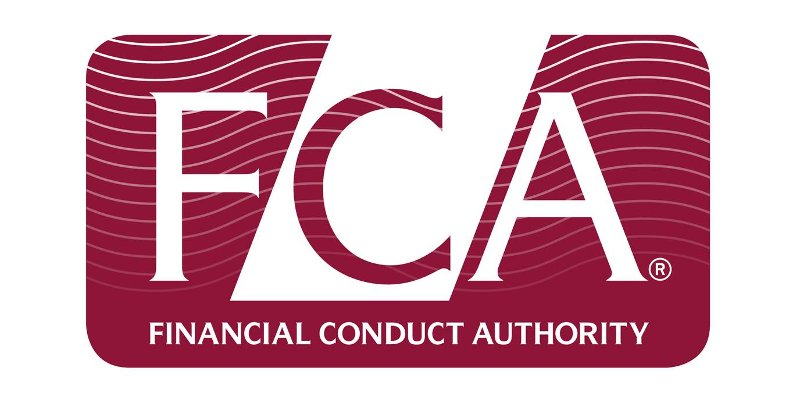 Regulatory risk intelligence Corlytics will be in the next round of Financial Conduct Authority's (FCA) sandbox, supporting a top-tier global bank as part of the thirdcohort of participants.
The sandbox provides a safe space for firms to test innovative products, services or business models in a live user environment. With other unique vendors, Corlytics will make the task of compliance more efficient and less fraught risky. Corlytics developed the world's first intelligent handbook with the FCA so is working with one of the cohorts to track updates to regulation within the FCA handbook.
John Byrne, chief executive of Corlytics, said: "The value that the FCA has brought through democratisation of the handbook will now be realised through regulatory technology initiatives such as this.
"Tracking regulatory change and the risks associated with huge regulatory change projects has become a major issue for financial institutions. Not only are these programmes costly and take long periods to complete, they pose a significant risk to the bank if not tracked and risk assessed properly."
The sandbox is expected to run for six months. This trial should reduce the risk associated with compliance modelling for regulated firms and prompt financial institutions to takea risk based approach to addressing their compliance mandates.It is part of Project Innovate,which the FCA launched in 2014 to promote innovation and competition in the interest of consumers.
Corlytics will be using automation to smartly align and reduce compliance modelling.The process will manage the impact, policies and procedures of the financial institutions respective regulatory change, while saving costs.
3,000 metadata tags have been added to the original handbook infrastructure to make all technology projects around the democratisation of this industry resource possible. Now that this has been completed, it is possible to the push the tags via APIs through to the respective financial institutions, that can embed them in their own infrastructure.