The event will feature expert discussions, panel debates, and sponsored exhibits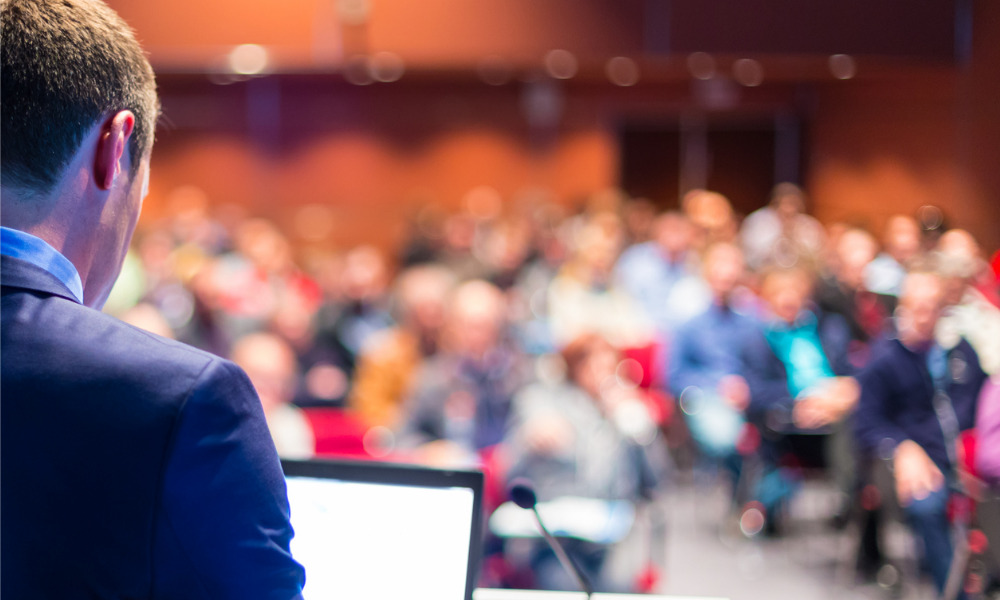 The Conveyancing Association (CA) has announced the initial details of its 2023 Annual Conference, which will be taking place at the Leonardo Royal Hotel in London on February 7, 2023.
Titled 'Change is Coming', the conference will take stock of where the industry currently is, look at how conveyancing firms can adapt to the significant amount of change that is coming down the tracks, and how best to integrate those changes to provide the best outcomes for the future.
The annual conference will once again welcome Richard Susskind as its keynote speaker to review what has happened in the legal industry since he last attended in 2017. The speaker, who specialises in the impact of IT on the law, is an independent adviser to major professional firms and national governments.
There will also be a number of panel debates taking place at the conference focused on a variety of topics covering reserved activity, big brands and potential conveyancing consolidation, what a future conveyance looks like, and the opportunities and obstacles for conveyancing firms.
Read more: Tackling the crisis in conveyancing.
"We are very pleased to be able to announce the date for our conference next year, the new venue in the heart of London, plus details on the topics and panel debates we intend to cover, and the fact professor Richard Susskind will be joining us again to look at and dissect the future for our industry," Nicky Heathcote, non-executive chair of the Conveyancing Association, said.
"The conference is a must-attend event and 2023's sessions will provide the industry with much to ponder on the direction of travel for conveyancing, what is coming over the horizon, and how firms can ensure their products and services stay relevant to 21st century clients."
Heathcote said that the CA will be announcing the final details of all the conference sessions shortly.