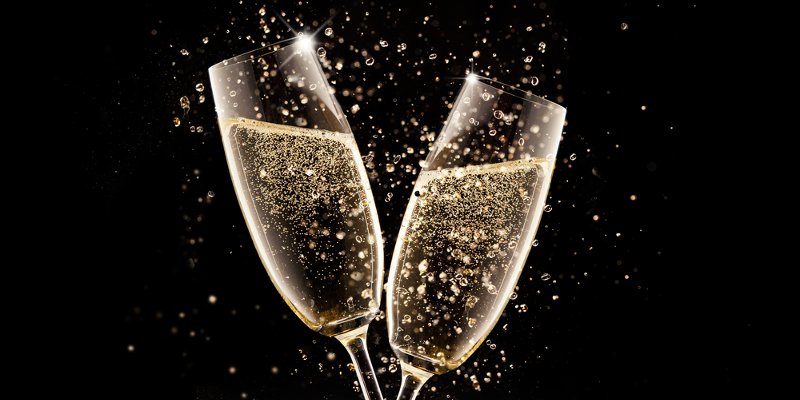 The Conveyancing Associationhas confirmed that its annual conference and dinner will be held on1Decemberat Stamford Bridge.
The return to Chelsea's home ground comes after a successful first event was held in the same venue in 2015. This included a series of conveyancing panel discussions with CA Chairman, Eddie Goldsmith, guiding the panel of specialists and delegates through an interesting and enjoyable conference.
Lloyd Davies, operations director at the Conveyancing Association, said:"We are continuing our efforts to provide value for our Members, with a full calendar of CPD events, the Conveyancing Academy training courses, Cyber Protocol and IT security checks, as well as a host of other Member benefits. Plus of course we are working in conjunction with our new Affiliate Members to broaden the CA proposition and offering.
"A number of new Honorary Members will also be appointed this year, made up of key industry stakeholders. On the social front, each All Members Meeting will include a complimentary dinner plus we have a number of other events planned including a trip on the London Eye next month plus an event to be held at the House of Lords in October, prior to our conference and dinner finale in December. 2016 promises to be an exciting time for CA Members and a great opportunity to get to know the movers and shakers within the conveyancing industry."
This year's conference promises to be a larger event than 2015, with the CA having confirmed that all members will be invited to attend the conference and dinner free of charge. This benefit comes as a part of each firm's membership, with discounted hotel accommodation also available close to Stamford Bridge.
Theconference and dinner will be a closed event for CA Members, other conveyancers, invited guests and sponsors. Delegates will enjoy a similar format to last year with the CA Dinner being the conveyancing social event of the year.