Consumers also want insurers to reward customer loyalty more.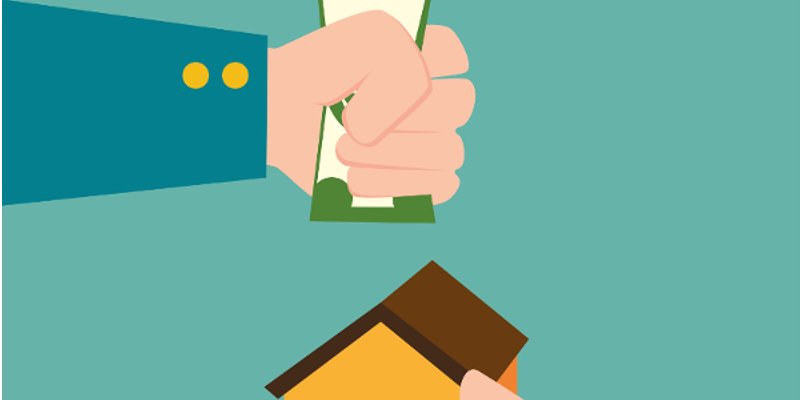 More than eight out of 10 consumers are satisfied with the performance of insurance providers but expect to see action to address pricing for new and existing customers, the Chartered Insurance Institute has found.
According to the poll, the biggest opportunity for insurers to improve their performance is in relation to customer loyalty.
This is ranked above price as a decision driver when it comes to picking a provider.
Sian Fisher, chief executive of the Chartered Insurance Institute, said: "Insurers are doing many things well, and command a strong level of overall customer satisfaction.
"However, despite the efforts of regulators, trade associations and many individual insurance companies, including the ABI and BIBA's 'Guiding Principles & Action Points for General Insurance Pricing' industry led initiative, more work needs to be done in the area of renewal pricing.
"Having an ongoing measure of how insurers are performing against customer expectations allows our members to build up a detailed picture of how they can increase public trust.
"Through our trust tool, which is a database of 50 statements about the things that consumers have told us are important features of insurance, they are telling us the factors that would increase their trust in the renewal process.
"These factors include offering the same price to new and existing customers, matching renewal deals from other providers and making no-claims bonuses easier to understand.
"Although the issues around renewal pricing have been with us for a long time the solutions do exist – we need to take heed of what the public are telling us."