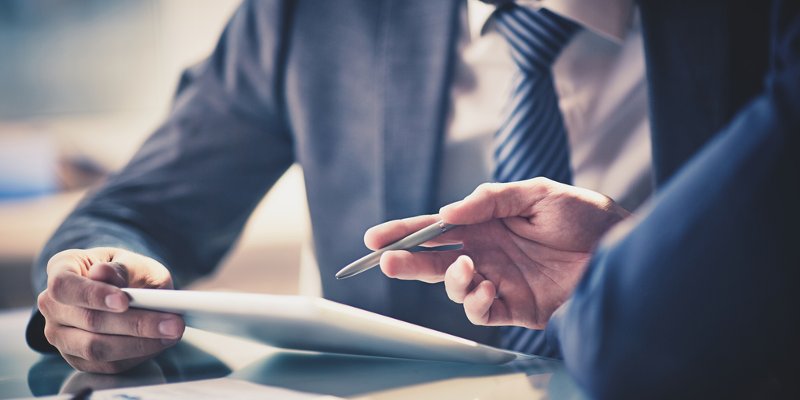 Connect for Intermediaries has announced a series of regular masterclasses for its ARs across the country.
The masterclasses will be held at Connect's offices in Hornchurch, Havering and will be attended by a range of key lenders including Precise, Shawbrook and Castle Trust.
This comes after the first masterclass earlier this week and following its success, Connect are set to host two additional masterclasses this month, two in November and one a month from December through to March.
The sessions will cover areas such as development finance, complex residential buy-to-let and bridging finance.
Kevin Thomson, sales director at Connect for Intermediaries, said: "The masterclasses have been introduced to provide our ARs with valuable help and support to provide an in-depth understanding of the specialist market not often available to brokers.
"These masterclasses will give Connect ARs extra knowledge to turn potential challenges into opportunities while ensuring they have the right tools in place to provide clients with the best advice.
"The classes also aim to help them keep up to date in terms of compliance, as well as lenders' new criteria."
The next masterclass is on the 10thOctober and will look at commercial trading and investing.