Connect for Intermediaries have added Umbrella Protect to its panel.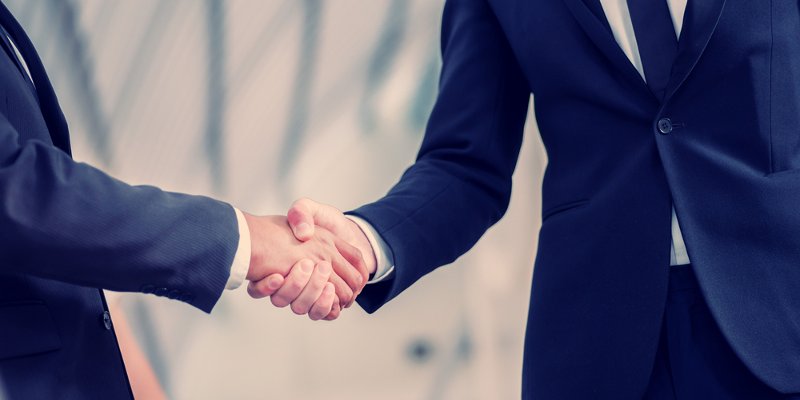 Connect for Intermediaries have added Umbrella Protect to its panel.
As part of the agreement, Umbrella Protect's advisers will provide Connect's network members with support and help to fill the protection gap.
In addition, Umbrella Protect will provide protection advice to all clients referred by Connect advisers and its network members
Umbrella Protect will provide advice on critical illness, income protection, life assurance as well as business insurance for key workers and buildings and contents insurance.
Liz Syms, chief executive of Connect for Intermediaries, said: " While awareness of the need for protection has grown, demand for mortgages has also increased, so while some advisers are keen to provide protection advice, many just do not have the time.
"Others do not know the protection market well enough, or prefer to focus on just the mortgage.
"This protection gap cannot be allowed to continue unabated so we have partnered with Umbrella Protect as the first step in making sure all our advisers and their clients have access to a market-leading protection specialist."
Anna Glod, managing director of Umbrella Protect, added: "Advising on protection is a very different mindset to arranging a mortgage. With a mortgage you want to find the cheapest; with protection the cheapest is very often the wrong advice for the client.
"The protection solutions available from the different providers change on a daily basis, just as mortgages do. So it is almost impossible for anyone not advising on protection all day, every day to find the right solution, covering the right conditions for each individual client."