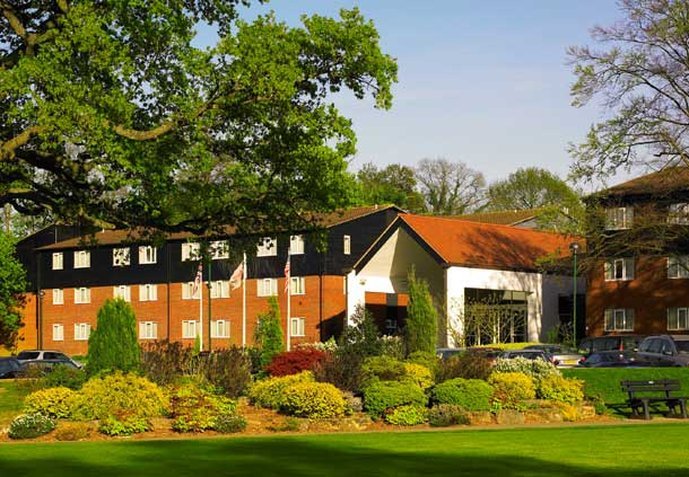 Complete FS is hosting its annual Specialist Lender Expo near Southampton at the Meon Valley & Country Club on 21 September.
The event will attract a number of specialist lenders and will start with a speech from Shawbrook Bank chief executive Stephen Johnson, who will discuss the impact of Brexit on the specialist sector.
The event is based on the 'Circus Big Top' and will feature a variety of circus acts performing in between nine speakers, with free popcorn and candy floss being available throughout the day.
Tony Salentino, director of Complete FS, said: "Advisers have told us that their customers are facing a growing number of borrowing challenges.
"These are just the kind of issues that require the solutions that our attending lenders are specialists at providing.
"I would urge every broker with an interest in helping customers find the right funding for the widest variety of purposes to get in touch via our website and book a place.
"With my ringmaster's hat on, I would say to brokers, 'come on down!' you would be a clown not to attend the biggest show in town!!"
After lunch delegates can take part in golf, sailing and use of the Meon Valley's leisure facilities.
Golfers can win prizes including a Peugeot SUV for getting a hole in one on the 12th.