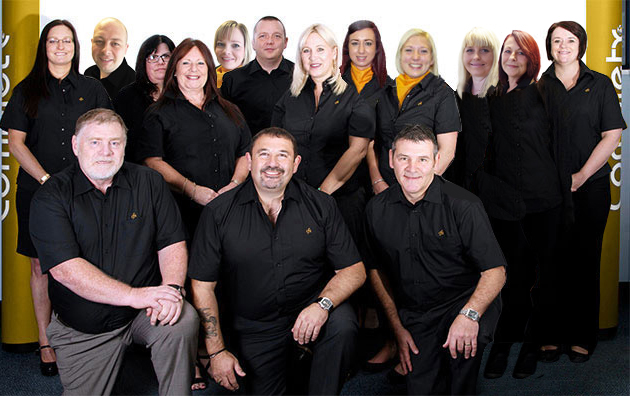 Complete FS, the South Coast specialist distributor, has added United Trust Bank to its second charge lending panel.
Complete FS has announced it will charge a £199 administration fee and £100 disbursement fee.
Tony Salentino, director of Complete FS, said: "UTB have come to market with some exciting products and we are delighted to strengthen our proposition for brokers by welcoming them on board.
"Thanks to our new pricing structure, we are receiving a lot of attention from brokers who have traditionally shied away from second charge loans in the past because of the opaque fee charging structure and when added to the exciting products we are introducing from lenders like UTB, we are sure intermediaries and their customers are going to benefit."
Buster Tolfree, commercial director at UTB, said: "Complete FS has been a fixture in the packager market longer than the majority of others.. In that time they have accumulated a vast understanding and knowledge of the broker market.
"Based upon our experience, their approach and attitude to ensuring that customers are treated fairly extends to every aspect of their business.
"At UTB we have a very competitive second mortgage product range and we are looking forward to working closely with the Complete FS team and their introducers during the rest of the year, just as we have done previously with our bridging products."