The mortgage market needs stability rather than intervention to stimulate competition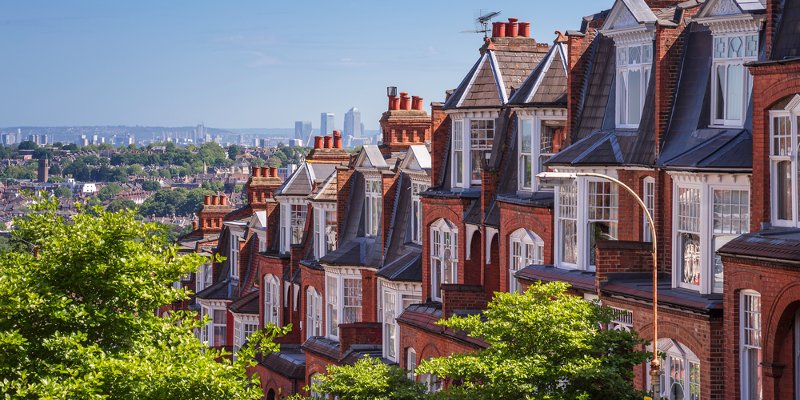 The mortgage market needs stability rather than intervention to stimulate competition, the Council of Mortgage Lenders has warned.
Addressing the Financial Conduct Authority's proposed review of mortgage competition, the CML said there is a case for deregulation and clarification of some of the grey areas from the FCA.
The trade body suggested there has been a tendency for the regulator to stifle innovation, resulting in firms being discouraged from using online and digital applications and extending mortgage terms into retirement.
In its News & Views article the CML said: "To promote greater competition in the future, the mortgage market would now benefit for a period of stability, without any significant regulatory intervention for a while.
"Indeed, there might be a case for modest deregulation in some areas – or at least clarification of the rules by the FCA – to encourage more competition in the market. We believe that the regulator could provide greater clarity where firms may feel that they are taking a risk if they opt for a liberal interpretation of the rules.
"In particular, it might be helpful for the FCA to make clear that it will not take an unnecessarily severe approach – either now or retrospectively – with firms over the interpretation of rules for assessing affordability for borrowers whose mortgages extend into retirement.
"The same could apply to rules covering mortgage sales and advice, which currently appear to discourage some firms from dealing with online and digital applications from customers."
In the competition review, from which the CML said it would expect interim findings in the second half of this year if it goes ahead, the trade body told the FCA to use all available evidence and be clear regarding its scope.
The CML added: "While we accept that there may be a case for a review, mortgage provision in the UK already displays many features associated with a highly efficient and competitive market."